Nostalgic Memories
I am excited to participate in the internship program on Cultural Resource Management, as I have worked in Wexford before. My experience working in the site last summer was fun and is something I would like to repeat again. This hope is made better with the return of some familiar faces from the program. When flying, I was happy to learn that my friend from the past summer program is also on the internship. As such, we met up with each other and went to the site to reminiscence of the past year. When we finished, we went to meet our homestays. I learned that my homestay is the same as last year and was glad to be with them again. My first day in Ireland is great, but the work will be hard as I learn the next day.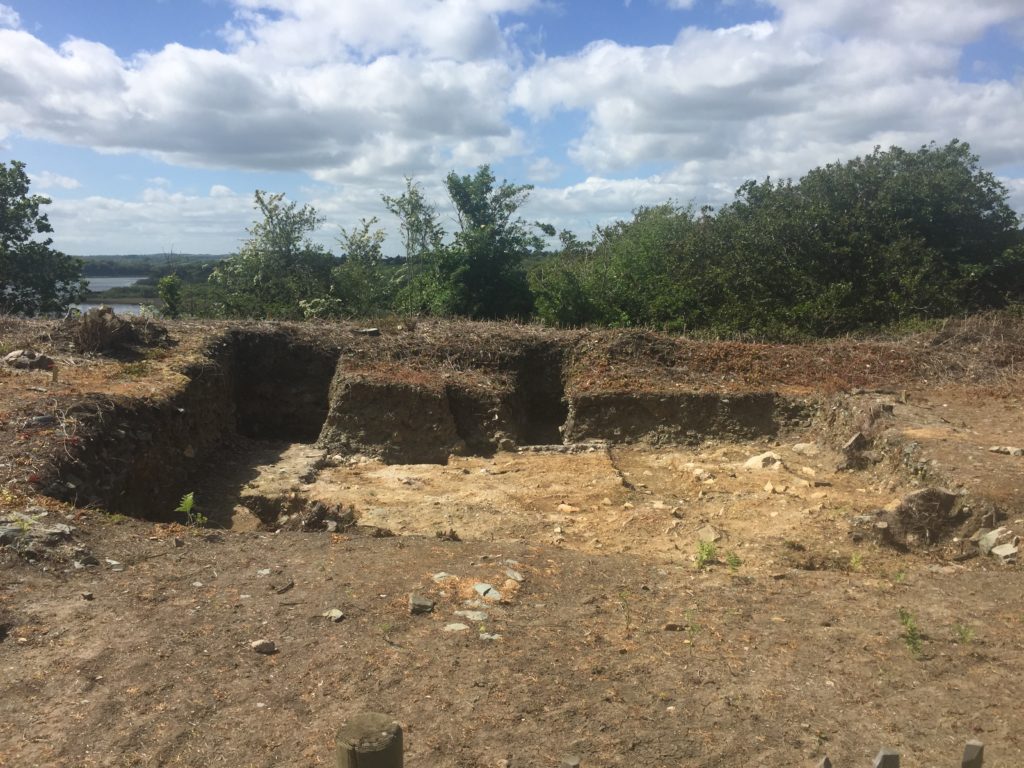 T.V. Filming
The first week was a bit rough as we are preparing for students who are coming to upcoming programs. We are also responsible for looking after a T.V. crew who are filming the site for a program. In fact, our first tasks involve preparing the site for filming. These preparations include removing the coverings, sandbags, and debris in the site, creating the impression that there was work. On the day of the filming, we recruited some Physics students to act as archaeologists and we pretended to work. The filming was a success and with that, we finish our first task.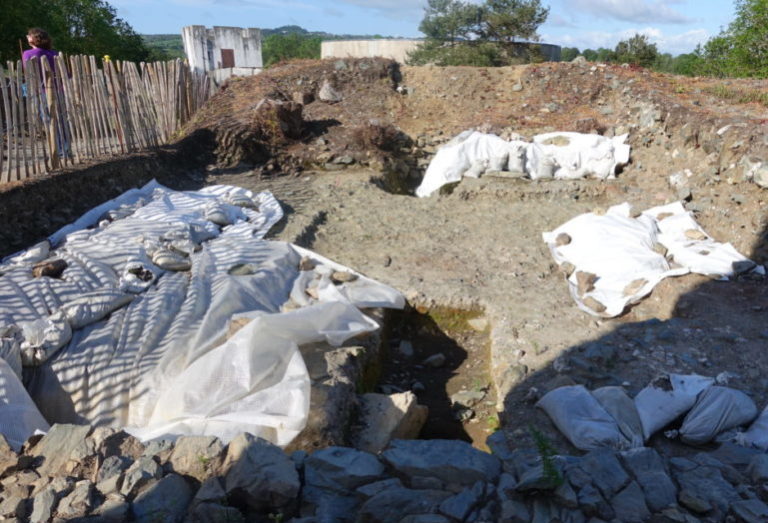 Forensic Preparations
Our second set of tasks involve preparing materials for the Forensic Anthropology group that will come in the next week. I am responsible for creating fake graves with three other interns, where we will place skeletons in various realistic positions. Since the soil has lots of stones and clay, it is hard for us to excavate the site. We finish the graves in two days. However, the completion of the graves was not the end of the physical work.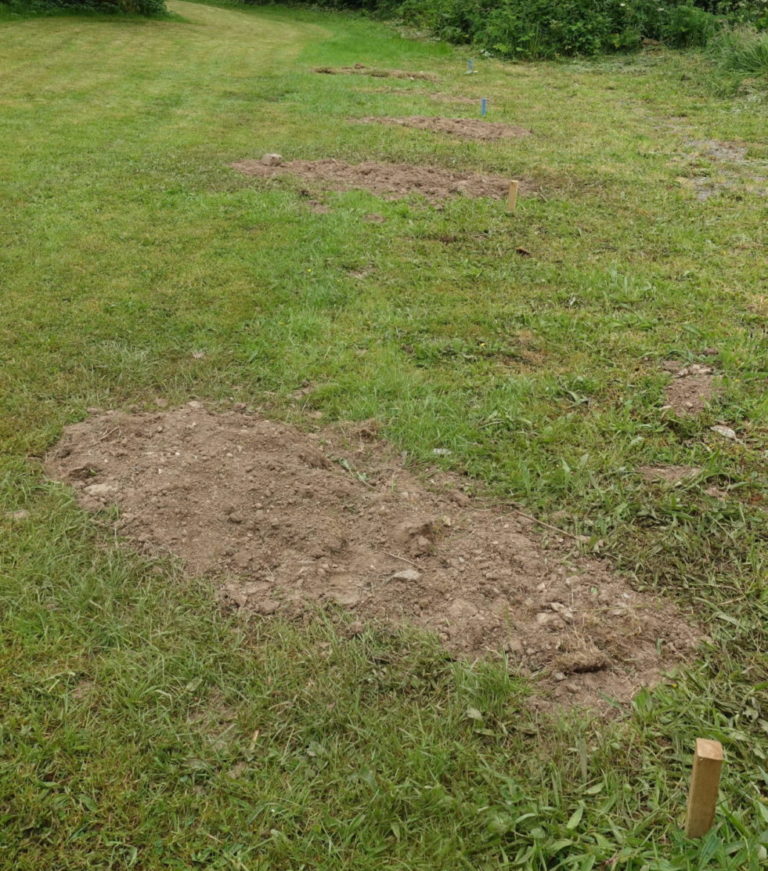 Rennovating the Big Dig
Our next tasks involves helping renovate the Big Dig, which is the building where the tools, and office are located. There were a lot of things to do and with little time, we started to work. As such, I cleaned the walls, raked dead glass from the area, and then helped create a world map. Drawing the map was the easiest task, while cleaning the walls was difficult.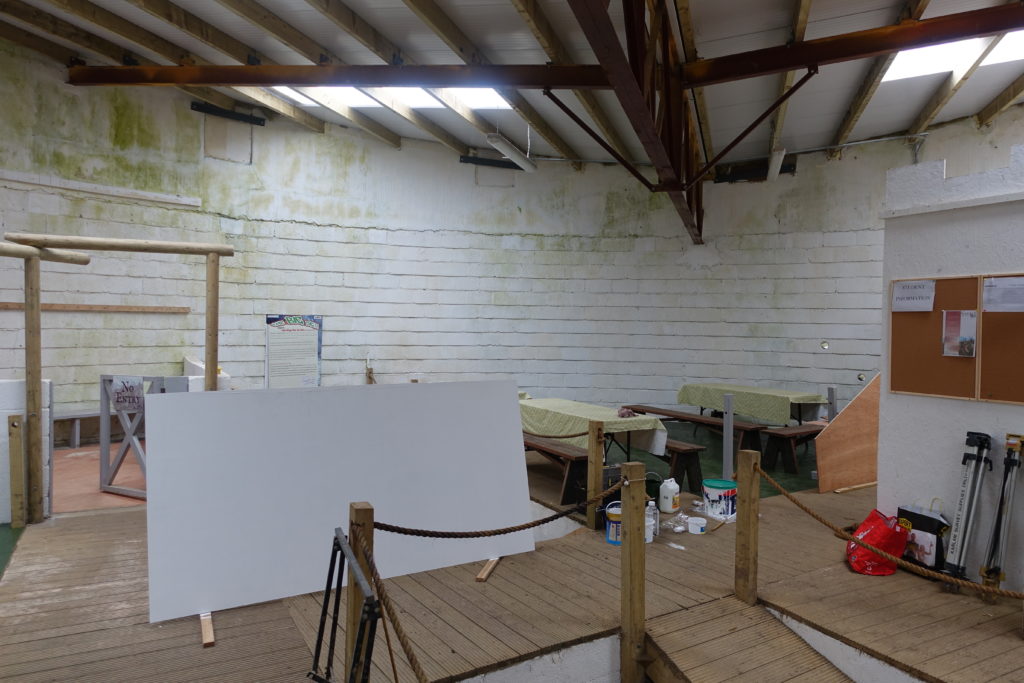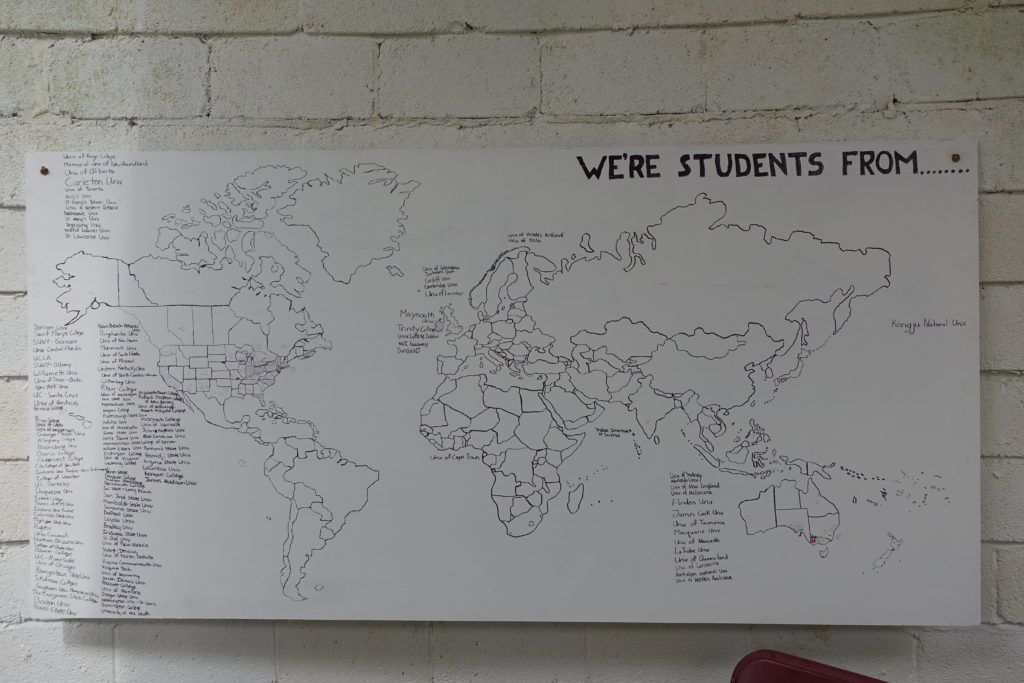 Ending the Week with Removing a Fence
After completing the Big Dig tasks, we began removing a fence that was in a cutting. Working on the fence, the week ended, just as quickly as it started. While the work is tiring, my experience in the first week was fun. I got to know the other interns and gained experience working on preparation of programs. This week has been a great start to summer of archaeological work and fun experiences.