British architects are responsible for some of the world's most iconic buildings, including The Gherkin in London (Norman Foster and Ken Shuttleworth), Burj al Arab in Dubai (Tom Wright) and Centre Pompidou in Paris (Richard Rogers). Four winners of the Pritzker Prize (considered 'architecture's Nobel') were British.
London is widely considered a dynamic and compelling place to be an architect. It has the highest concentration of architectural practices of any city in the world. One-in-four architects in the UK are based in London.
Many of the world's most ambitious buildings were drawn up in London studios, such as Apple's headquarters in California (Foster & Partners) and National Museum of African American History & Culture in Washington DC (David Adjaye). The city leads the architectural world in innovation, teaching and sustainable practices. London's Architectural Association (AA) is one of the most prestigious architecture schools in the world, where stars of the field including Zara Hadid, Rem Koolhaas and Will Alsop all studied and later returned to teach.
Architecture is both an economic and creative powerhouse in the capital: it is worth more than the city's industrial design, graphics and fashion sectors combined. Author and architect Simon Henley describes the city as "a meeting place for East and West, for clients, academics, critics and practitioners".
Architecture even contributes to London tourism. The city hosts the world's largest annual architecture festival every June, attracting 400,000 attendees in 2017.
Interning is usually the first taste of real world practices that an architecture student has.
An international internship will expose you to different approaches, styles and trends that you wouldn't get on US soil. You should expect to be challenged and to be mentored: architects enjoy sharing their expertise and knowledge with the next generation.
Many placements will be at small or medium firms working on commercial projects. This might involve you conducting research, analyzing structural limitations, doing surveys, model building, drafting, graphic design, site visits, and drawing up site location plans.
You'll get insights into the mechanics of construction, how projects start and finish, but also how a firm functions day-to-day, and how it brings in work.
Your placement could also be in a historical preservation department. The UK has countless listed and historic buildings that need to be renovated or restored by modern architects.
Types of Placements:
Landscape architectural firm
Historical preservation department
Architectural company
Design firmConstruction company
Production design for film/TV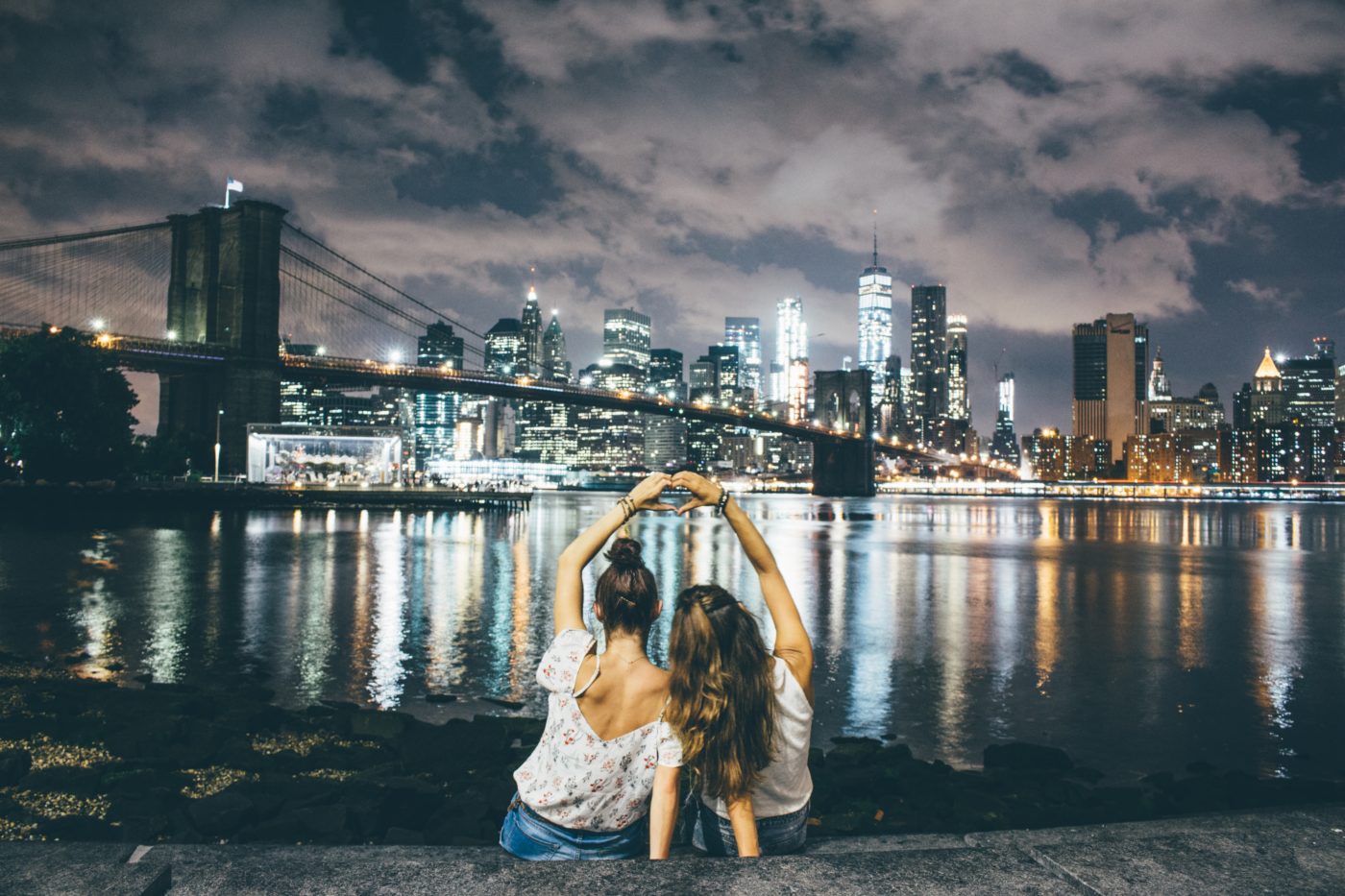 London a global, vibrant and diverse city. Its 10 million residents come from all over the world, creating a cosmopolitan cocktail of cuisine, fashion and culture that is uniquely London.

Its architecture is as diverse as the population: you'll find Georgian town houses, Victorian palaces and glittering skyscrapers yards away from each other. In fact, one London intern said the best advice she ever got was to walk a different route home from work every day. Each commute was a discovery.

The City is a global hub of business and finance, but it is equally a creative and cultural heavyweight. London is renowned for its theatre, and over 1,000 museums and galleries line the streets. The nightlife and restaurant scene is legendary. We include excursions and social activities in the internship program so you'll get to explore along with other interns.

London is a young city: a higher proportion of its population is aged 20–34 years-old than the rest of England. It's also the most popular destination for international study. Over 100,000 students come to the capital every year, more than any other European city. Student discounts are plentiful on the high street, and you'll find special student rates on everything from transport to theatre shows.

There are endless ways to spend your time here. It would take many lifetimes to see the whole city. As writer Samuel Johnson put it: "If you are tired of London, you are tired of life."
"I would say the internship placement was great and I wouldn't have changed it for anything. It was exactly what I wanted to get out of the program and felt like they did a great job teaching me through different projects and assignments."
Tyler
North Dakota State University, USA - Finance Intern
Airfare, materials for placement, mandatory health insurance, meals, transport and spending money aren't included.