The cornerstone of any company's communications strategy is technology.
During one of our internships in England, Scotland or Northern Ireland you will get to work with the some of the most forward-thinking players in the online space. You will experience how different markets and companies use digital communications to reach their full potential. Digital communications encompasses a vast array of specialisms including Web Experience Management, Usability (UX), Mobile Marketing and Retargeting, Customer Engagement, User Acquisition, Social Media Marketing, Targeting and Optimization, Video Marketing, Data Science and Big Data, Web Analytics and A/B Testing, Email Marketing, Content Marketing, Conversion Rate Optimization, Search Engine Optimization, Paid Search Marketing, Geo-Targeting, Predictive Analysis & Attribution, Growth Marketing Tools, and Marketing and Sales Automation, and this list is not exhaustive!
Possible Placements:
Marketing agencies
Digital marketing specialists
In-house with public-facing brands
Charities
and more
While the organisations you can be placed with may vary in size and activity, each one will offer you an invaluable opportunity to learn. Digital communications are evolving all the time, which means that what you learned in the classroom might have been overtaken by something new by the time you get into the workplace! With the help of your mentor, you will be called on to provide real answers to real life situations and your work will help clients raise their profile and compete in the digital arena.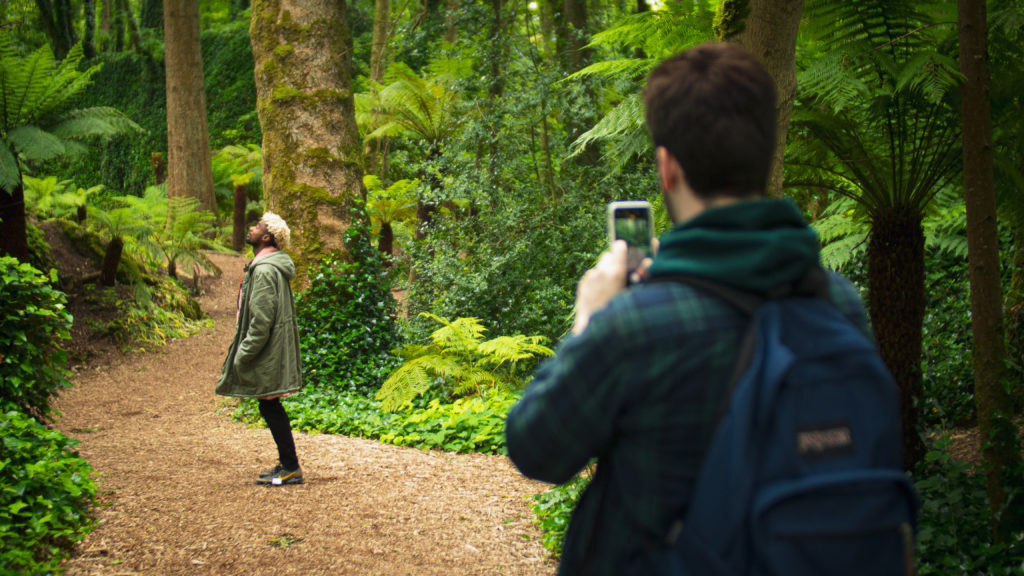 "I coordinated an major event within the organization and developed my leadership skills. I also designed a logo with various software programs, and got to practice my public speaking by going on the radio to talk.

A Advice to future interns; "Patience and remembering that it is important to produce work that I am proud of, but at the end of the day I have to produce work that my supervisor/and or clients are happy with." It was an amazing experience to be able to gain internship experience and be able to travel around Ireland over the weekends, I really would recommend this program. I think that it is a great way to gain/improve personal and professional skills through the duration of your time here that you thought you would be able to do or have.
Lauren
University of New Mexico, USA - International Studies and Environmental Science Intern
"Coming to the program, you can definitely learn something new in your career field. With the great opportunity to meet a group of new friendly people."
Sophie
University of North Carolina at Chapel Hill, USA - Computer Science Intern - 2016