Students are directly involved in the leadership of running an archaeological and heritage site in Ferrycarrig, County Wexford, with fellow interns and the management team.
You'll be right in the heart of day-to-day operations; digging, rostering, doing logistical planning, site visit coordination, and liaising with the local community in outreach programmes related to the site.
This is an extraordinary opportunity to experience an archaeological site, as well as the ensuing research.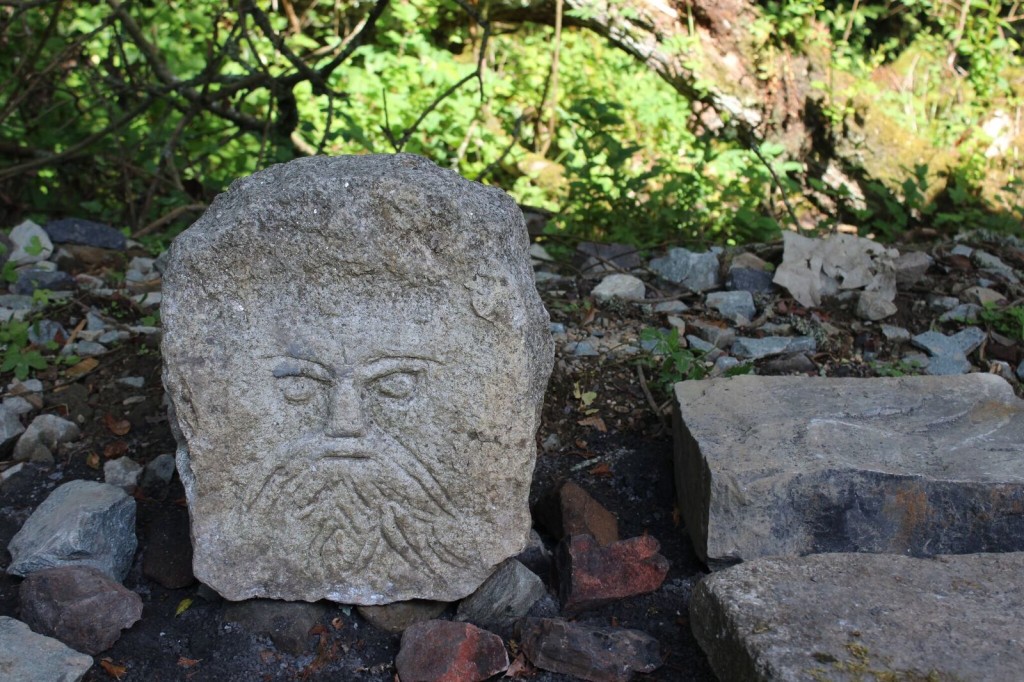 Who is this program for?
Students like you, who want real-life, hands-on experience in Experimental Archeology at one of the oldest sites in Ireland; dating back to 1169.
Why should I intern abroad?
Internships give students hands-on experience and real-world challenges in a supportive environment. In a competitive job market, an overseas placement gives your résumé an international dimension that's rare among graduates.
Living abroad means you're learning way beyond the workplace. Past interns report developing personally as well as professionally.
Check out what Archaeology interns have to say about their placement.
"I got to meet, teach, and work with some fantastic people from all around the world. I feel like this program has allowed me to grow, not just as an archaeologist, but as a person."
Glenn
Trinity College Dublin, Ireland - Archaeology Intern, 2017
"Although I have been far away from my family and friends for the past 8 weeks and I have missed them so much, I wouldn't take back this experience. I have had such an incredible time doing the work I love to do, hanging-out and meeting some of the most amazing people I have ever met."
Aisling
University of Leicester, England - Archaeology Intern, 2018
So much of the program was meaningful to me. Working in Ireland and being able to live with such an amazing family that takes you in as if you are one of their own. The most meaningful aspect is being able to meet people from around the world that share the same passion I have. I was able to relate to these strangers and form friendships.
Lina
University of California Los Angeles
Airfare, materials for placement, mandatory health insurance, lunches and spending money aren't included.