A modern knowledge economy, Ireland ranks 12th in the world in GDP per capita, with service and industry sectors contributing the most growth and employment.
Many high-tech industries are represented in Ireland, including pharmaceuticals,medical devices, chemicals, computer hardware and software, food products, beverages and brewing.
There's also a strong entrepreneurial spirit in Ireland, backed by significant government initiatives. One in every 11 adults in the country is engaged in some form of early stage entrepreneurial activity, and Ireland ranks among the top ten countries in best countries to start a business, according to the World Bank.
A placement with a business here is one of the most accessible ways to experience enterprise on another continent. Many Irish businesses have pan-European ambitions and strong export arms to reach larger, international markets. Ireland is the only English-speaking country in the Eurozone.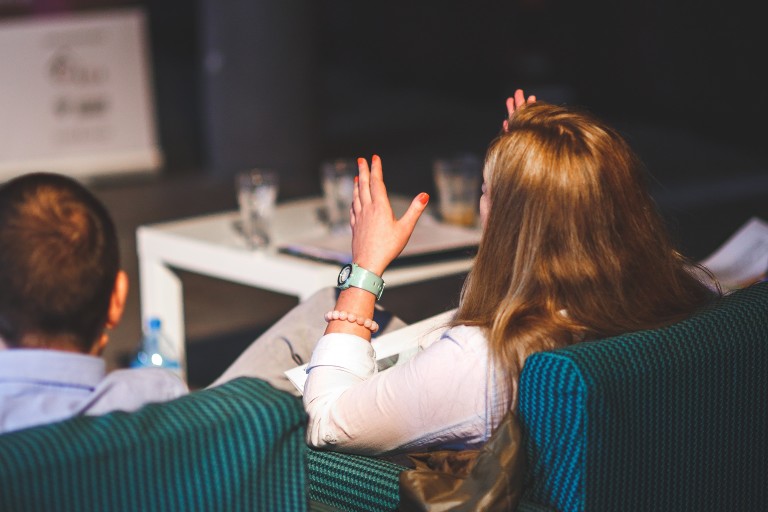 This a chance to see and work with a new set of economic, political, and cultural factors that affect starting and growing a business.
You will test your communication and networking skills while developing a respect for cultural sensitivity and learning from the industry professionals around you.
You'll learn about new markets, trade practices and policies, consumer behaviour, and of course industries.
Your placement might be in a start-up, a medium-sized company, NGO, or right alongside an entrepreneur. We'll match you with the best business to meet your interests and ambitions.