After two really long flights we finally landed in Auckland. Flying over the coast was beautiful and I don' think I had ever been so excited to get off a plane! The airport in China didn't have many options for food and if you are a picky eater without snacks for the plane, you are going to be pretty hungry by the time you land in New  Zealand. We were all pretty happy when we landed in Auckland and there was a McDonalds, KFC, Dunkin' Donuts, etc. The whole Learn International team was there to greet us and give us a quick run down of the day's events. Our first adventure was a bus ride to Hamilton, this drive was so green and pretty, the variety of plants and trees amazed me.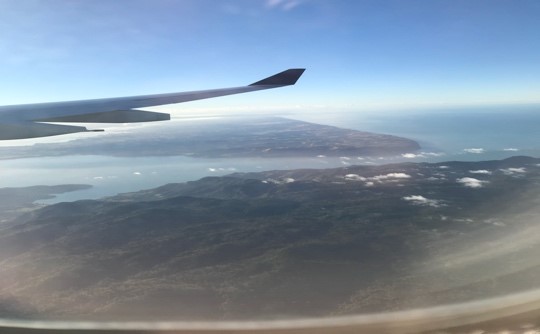 The real adventures began on the second day! We started out at the Farmer's Market where we got to talk to some really interesting people and learn a lot about what they do on their different farms. It was very surprising to see a Fry Bread Burger stand, that is something none of us expected to see away for the US. But there is no doubt, the fry bread here is just a great as that back home. Everyone there was so approachable and once we started talking to them they were all just so interested in what we were here for. Since it was New Year's Eve there was not much activity going on in town during the day so we were able to have so resting time, which was a much needed relaxing afternoon.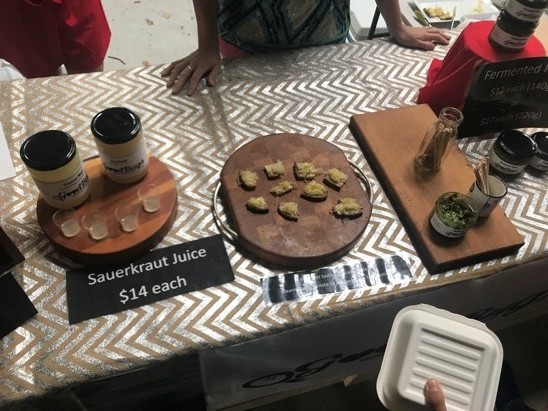 I was very happy with how we started the New Year, we went to Whakarewarewa, a working and living Māori village. We learned about how they cook and bath and live with the geothermal resources that are right under their feet. They had a performance of a few songs with the different dances which were a blast to watch. The next stop, although it wasn't the best weather for it, was the beach. We didn't stay very long but it was fun to see the few that had never been to the beach before and see how excited they were.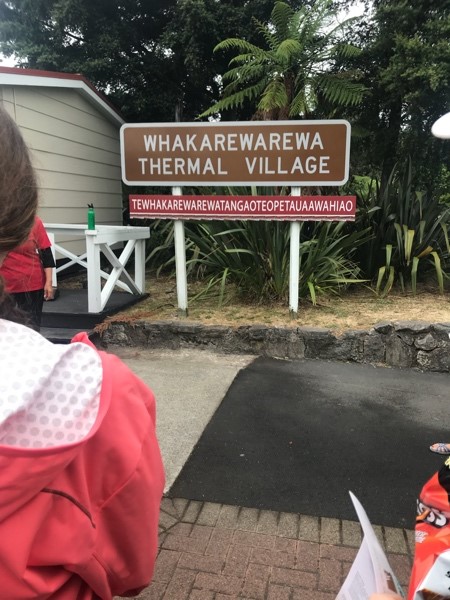 The last stop was an avocado farm, Chris and his wife were so sweet to invite us to their home and take the time to show us around their farm. I had never seen and avocado farm, or even an avocado tree, so the visit was very interesting and I learned a lot.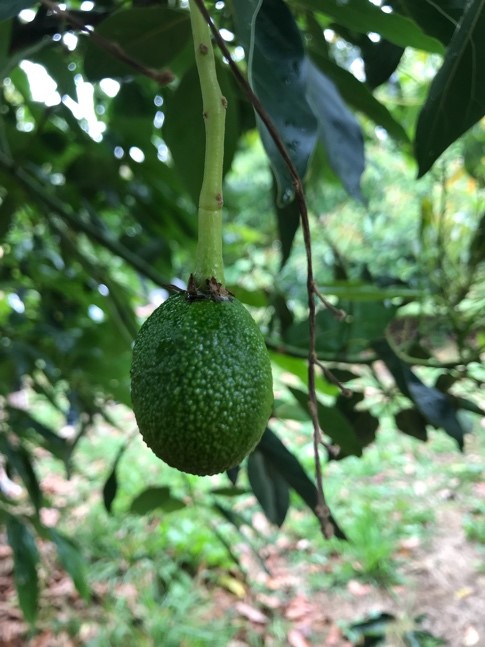 The trip has been wonderful so far, most of us in the group have never even met each other but we all get along so well and it a lot of fun to see a new place with new people. The next few days is when our farm visits start so they should be jam packed with information.
– Cheyenne Eldridge, New Mexico State University