One of my main responsibilities as an intern here at Learn International has been working with a group of freshmen students from George Mason University. This group took part in the Learn's first ever semester abroad program; partnered with Dublin City University. For four months, 11 students lived with local host families while engaged in studies with other students.
Its wild how successful this program has been, by my estimation. We were lucky to be joined by an amazingly responsible and independent group of young folks that made my life very easy. I hope and believe that the students joining us here in Dublin learned something about the world and, more importantly, about themselves. They chose to do something that is hard; leaving their comfort zones and support systems to jump into the unknown. The purpose of my post today is to celebrate that achievement.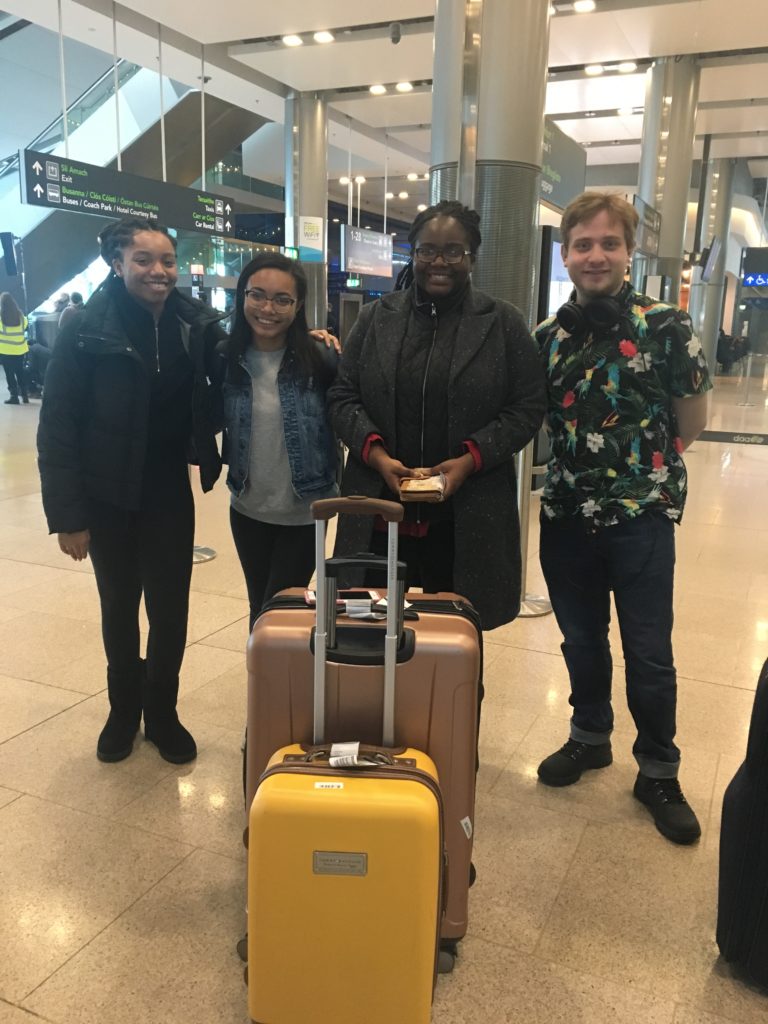 In addition to their studies and day-to-day life, our George Mason semester students joined us on a series of excursions designed to introduce us to the culture, history, and natural beauty of Ireland. It seems like a lifetime ago that we all boarded the bus to spend a day in Belfast; learning history expressed through street art. Our visit to the Glendalough Monastic site was a group favorite. There are not many more as special on the planet. In March we ventured to Limerick and back in time visiting Bunratty Castle. Finally, the semester was capped off with an overnight trip to the Cliffs of Moher and Galway City, which has become a favorite city of mine.
I also want to include the voices of our semester students in this post. They were kind enough to offer up a few sentences about their study abroad experiences; and I'd like to share some of those with you now:
"The experience of studying abroad is great for finding pieces of yourself you didn't know existed and learning how to be more confident in areas you weren't aware you could be. I def would recommend it to anyone who can get the chance to go." – Hailey
"I think studying abroad is one of the best decisions you can make in college, it really makes you a more flexible person with a a broader mindset. All GMU students should consider it especially those already out-of-state." -Matt
"Studying abroad is an awesome opportunity and way to experience life and school in a different country. This experience has truly opened my eyes to how big the world truly is and how much the world has to offer." -Juliana
"Studying abroad may seem frightening at first; being away from what's familiar to you. But that's what makes it exciting. People feel a sense of accomplishment when they get out of their comfort zone and succeed. You gain new experiences and skills that will help you better interact with people in society. Everyone should study abroad. Briefly visiting a place isn't enough to truly appreciate it." – J'Lyn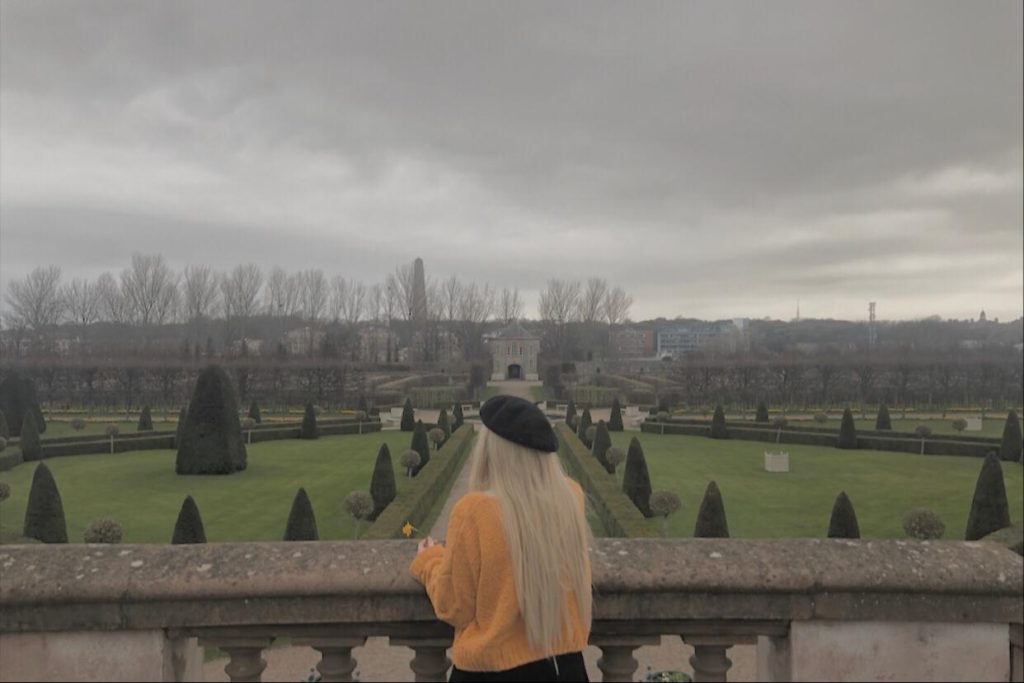 Last week I said goodbye to this group of students. Its something I've had to do many times in my career, but I've still never found the right words to say. I'm proud to have students who have chosen to take a different path. I'm excited for the change they are going to bring into the world. I'm happy that our paths have crossed for these 4 months in Ireland.
-Dave Erbach