l'll be heading home in just over two weeks now. The closer I come to that departure date, the more I find myself daydreaming about the U.S. The first thing I will eat is a greasy Double Butterburger Deluxe from Culvers (Midwesterners will know what I'm talking about). The first warm day I will sit outside in the sun and enjoy a Two-Hearted IPA. I'll fight off my jet lag with a run down to the beach of Lake Michigan. I've so idealized those first few days at home that part of me actually looks forward to the long plane ride across the Atlantic.
I've fallen into a trap that I often warn my students about. Towards the end of any international program (and often domestic ones as well) it can be intoxicating to allow yourself to fixate on the end of the journey. I've seen countless students do this, and I am now doing it myself. It is not necessarily a bad thing, but I have found that this type of thinking has taken me out of the present. I have two weeks left in Ireland, and I don't want to spend them waiting to leave! I want to stay centered here and continue to make the most of my time in this beautiful country.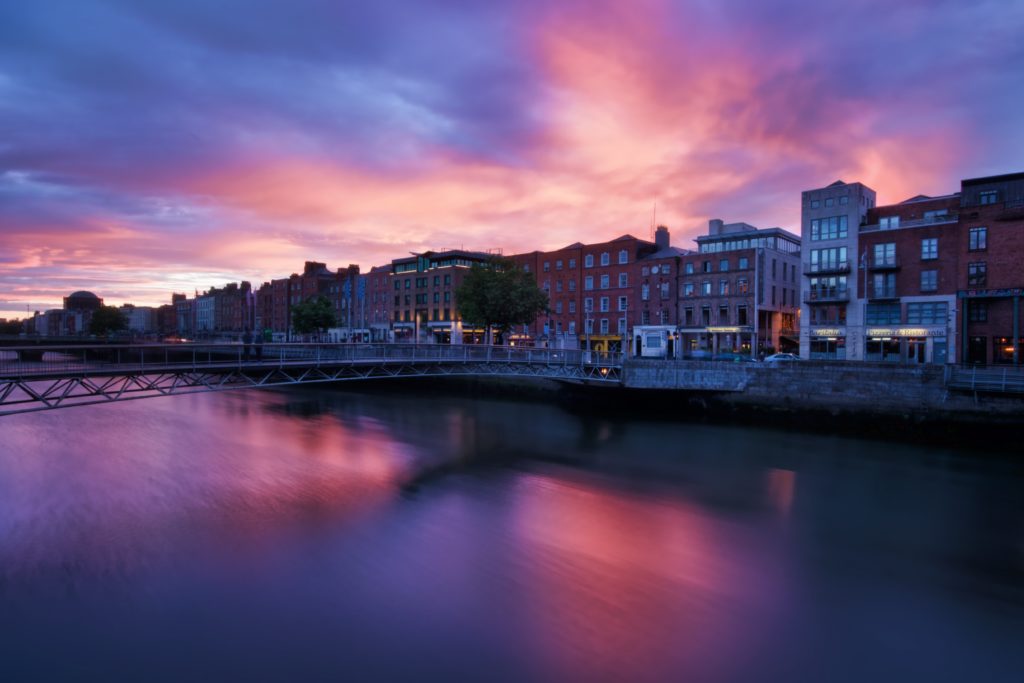 So now I've got to come up with some strategies to help my mind stay centered in the present and in Ireland. Here's a couple of ideas I'm going to try out.
1. Make an Ireland "bucket list" – Or more simply, set some goals for myself to achieve before my plane leaves the ground. This will help me to keep active and continue to create new memories in Ireland.
2. Grab a buddy – I've been lucky to form several close friendships during my time here. I think it will be important for me to be vulnerable and share with those friends how I'm feeling about heading home so soon. I am confident that these fantastic people will be quick to reach out and invite me to join them in new experiences.
3. Mindfulness – I spend a lot of time walking and running; its an important asset to my mental and physical well-being. I almost always listen to music or podcasts during this time, but I would like to try walking in silence for a while. I can use this time to really engage with and absorb the environment around me and to reflect upon how I've grown while abroad.
-Dave Erbach