Staff Corner: From the remote desk of Anna Zlotorzynska
Current location: Monasterevin, Co. Kildare, Ireland
Cara's question to Anna:

Growing up in Poland and now living in Ireland - what is something you miss about Poland and are grateful for in Ireland.
From growing up in Poland I miss being close to all the family. I think it's absolutely fantastic when aunties are around the corners, when you can see your grandparents very often, when you can play with your cousins every day and the family is gathering together on different occasions a couple of times a year!
I miss beautiful Polish summers and amazing lakes. The part of Poland where I'm from its called the Land of a Thousand Lakes and there is no exaggeration here! We usually spent summers at my grandpa's, and despite being in the city we were within walking distance to the lake. I loved to go outside of the city to explore the land of a thousand lakes! Unforgettable!
The land of a thousand lakes!
I miss Polish winters too! Snow and freezing temperatures! Fresh and crispy mornings and evenings so bright, when the moon is reflected in the snow!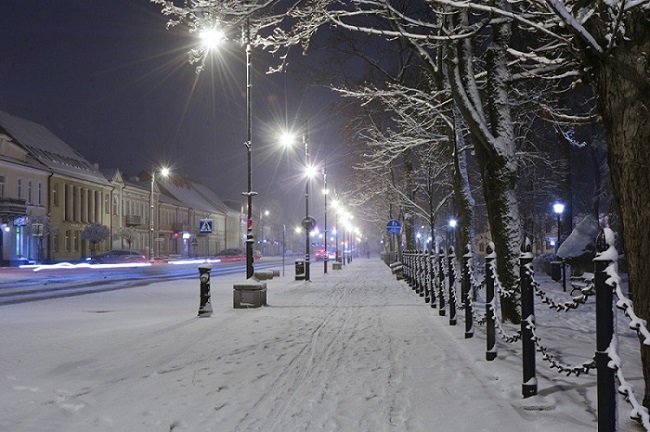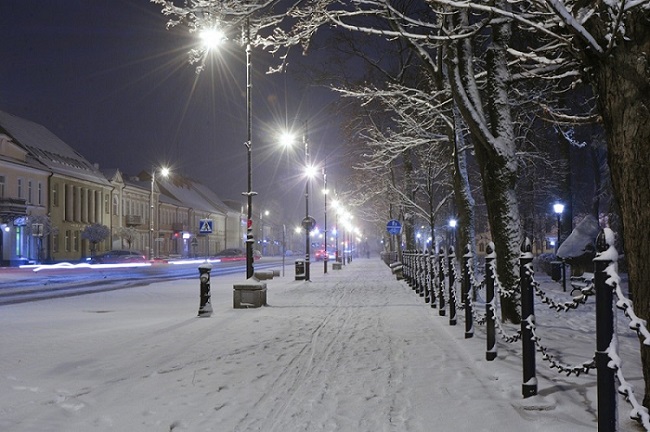 My hometown - Suwałki - known as the coldest city in Poland
In Ireland life is easier. Everything is more accessible and less complicated. I really appreciate that. I'm grateful for jobs, schools, coffee shops, Irish dance, motorways, ice cream vans, Halloween, mountains and the sea within an hour's drive from my house. It is all absolutely amazing. But what I'm grateful for most is the people I met here. Some of them I would call angels. Especially one, who helped me to find my path here, who believed in me and who set the bar higher and higher for me to achieve what I thought was not achievable. I'm really grateful for that and always will be.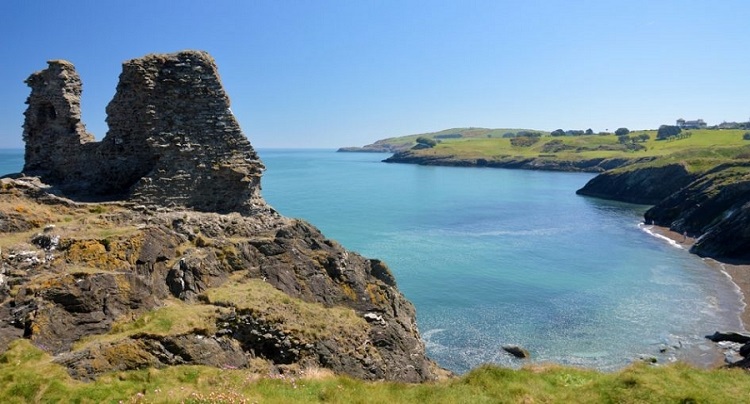 The sea in County Wicklow is within an hour from home.
But what I'm grateful for most is the people I met here. Some of them I would call angels.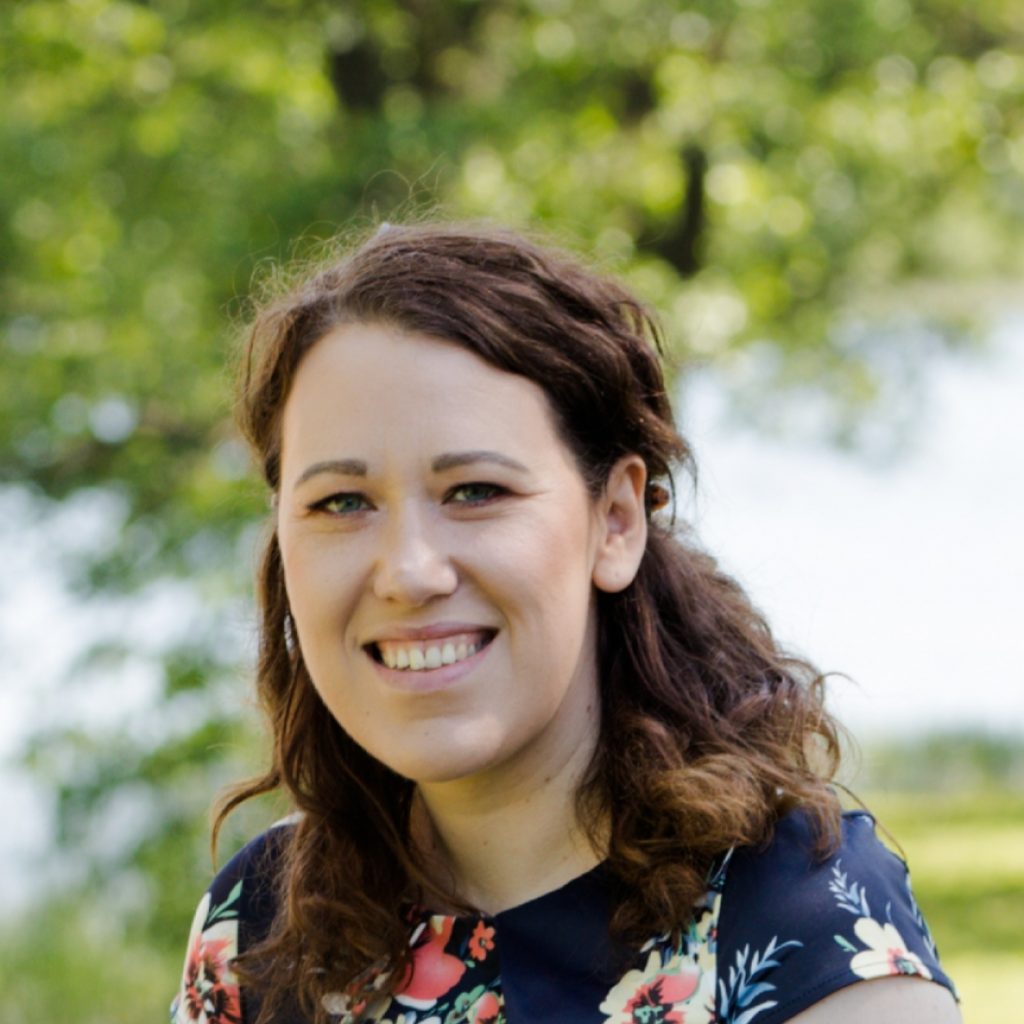 If you want to talk to me,  please email me today to set up a call.
Anna Zlotorzynska
Accounts and Human Resource Coordinator