Staff Corner: From the remote desk of Anna Zlotorzynska
Current location: Monasterevin, Co. Kildare, Ireland
Sheila's question to Anna:

Which four individuals, living or dead, would you like to eat dinner with the most?
My mom, sister, niece, nephews, parents-in-law, sister and brothers-in-law, friends…
OK I know it's supposed to only be four, but how can I choose between all the people I love and miss so much? My oldest daughter is working on her latest project – a teleportation machine! The machine will be installed in her wardrobe. She is very positive about it, so maybe we will never have to choose only four. 
My step grandpa, Debert
He was one of the most important adults in my childhood. He was an amazing man, always full of energy, with a smile on his face and little sweets in his pockets.
My grandpa passed away suddenly when I was in States, and I had no chance to say goodbye, so I would love to spend one more evening with him!
Jerzy (Jurek) Owsiak
He is the founder of the Great Orchestra of Christmas Charity (WOŚP / Wielka Orkiestra Świątecznej Pomocy), one of the largest non-governmental, non-profit, charity organisations in Poland. Owsiak is the main initiator and promoter for the group's Grand Finale, an annual worldwide festival involving music and other components intended to raise money for the medical care of children and elderly suffering from various medical conditions. 
The charity has been running since 1993, and I had the honour to be a volunteer in 1997. The below love heart sticker is a symbol of the Orchestra. Jurek is an icon in Poland, a great person, a big man with a vision and a pure heart. I would love to meet him in person!
Freddie Mercury
I don't need to explain who he is! Only the greatest artist of all time. Having dinner with him would be amazing!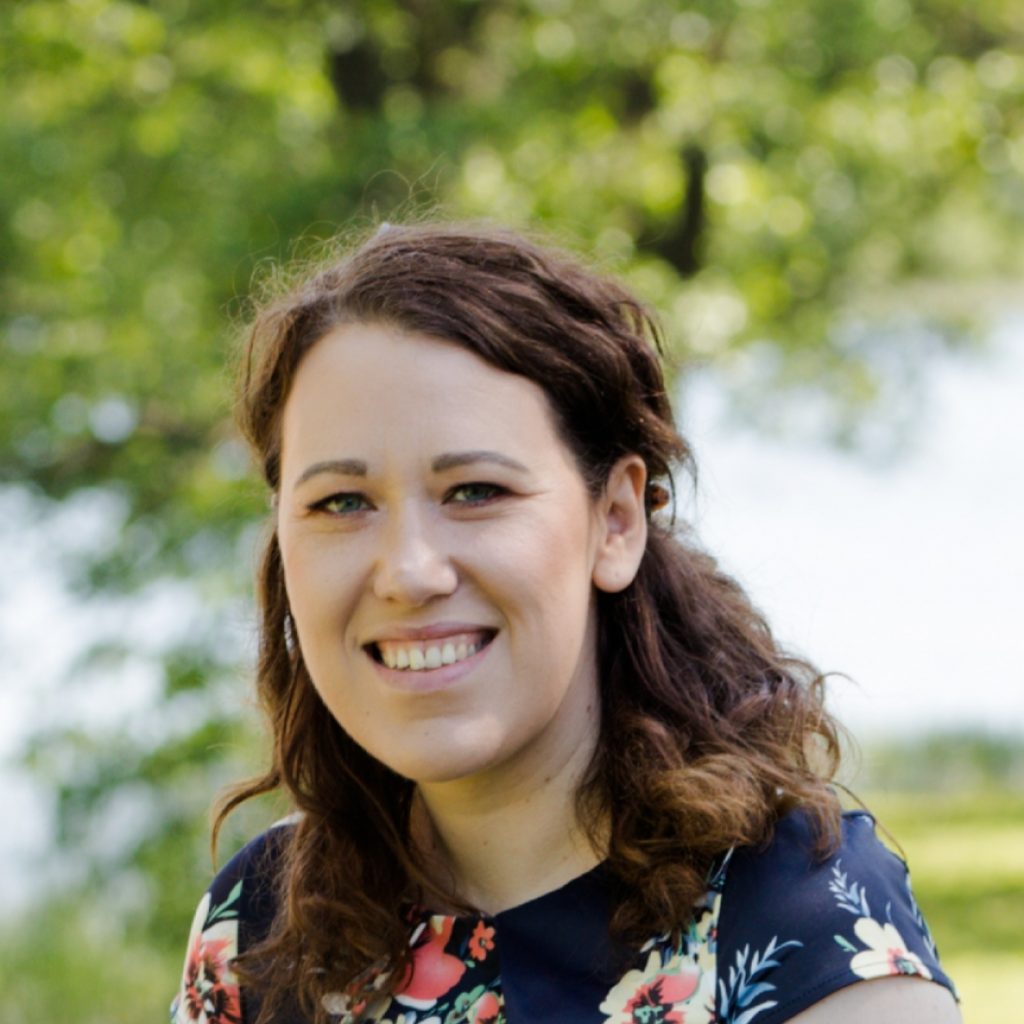 If you want to talk to me,  please email me today to set up a call.
Anna Zlotorzynska
Senior Accounts And Human Resource Coordinator