Living with a homestay family is amazing! This is my second stay in a homestay in Ireland and I have been beyond blessed with both placements. I do not usually like staying with people I do not know because I am shy, but it is such a great experience. I would never have guessed that I would be so close to my host family. They are some of the most amazing people I have ever met and they feel like a part of my family.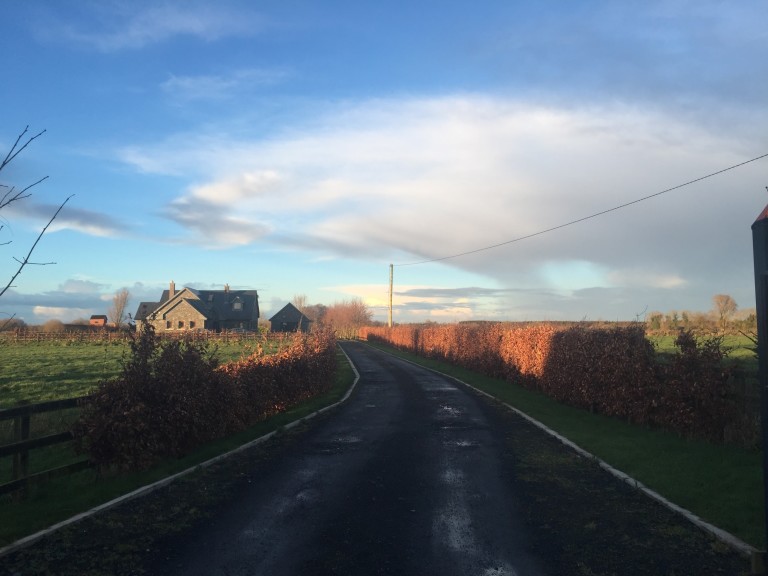 A few things to note about living with a host family is that you have to be flexible. You are joining in with their life, so keep an open mind and be willing to try new things! Be respectful of their home and family. The experience is what you make it. You can be included or keep to yourself. One cultural difference I have come to learn, is that people in Ireland tend to eat a little later than I am used to, but all of the food has been delicious! We eat a lot of curry and chips!
I have learned from both of my experiences that everything comes down to what you make of it. Communication with your host family is very important. If you are not having the experience that you want, it is up to you to nicely tell someone. Everyone is so helpful and they want nothing more than for you to have the best experience possible. My host family always makes sure to get me out and doing things on the weekend, but they do have a life of their own so I do things on my own as well. We went hiking this past weekend. Just always be open and willing to try new things, and you will love staying with a host family!
– Katie May, Indiana State University