My study abroad in France was my first time in Europe overall, so I had a whole new culture and society to explore. While I thought my stay at the university would be mostly independent, there were many aspects about ESP that boosted my experience throughout the summer.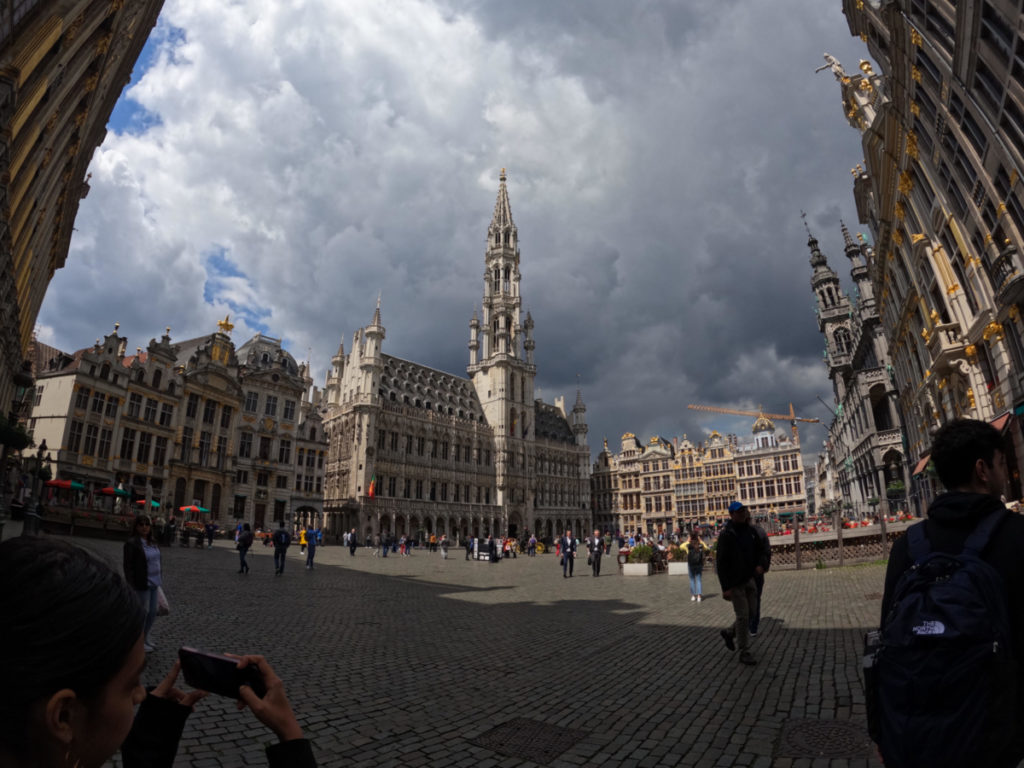 One major thing I didn't know about ESP going into the trip was that there are built-in trips to several locations across Belgium. These trips are a great way to experience towns and cultures that would have otherwise been hard to access without a bus. Going to Brussels, Bruges, and Ypres, you get to see unique architecture, observe cool canal systems, and eat great waffles. These trips are also an easy way to check off Belgium from the list of countries you've visited.
Another major part of studying abroad that I didn't realize was that there is a break from classes between ESP1 and ESP2. This break, which is a little less than a week, gives an awesome opportunity for you to explore other areas that require more than just a day trip. In my time off, I visited Barcelona, Spain, and Interlaken, Switzerland, trying new food and seeing some crazy mountain views. I strongly recommend using this time to travel, as transportation in Europe is generally cheap (all of my flights were under €100).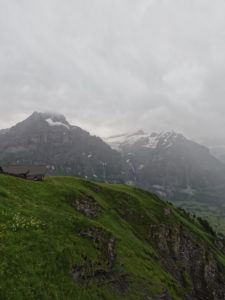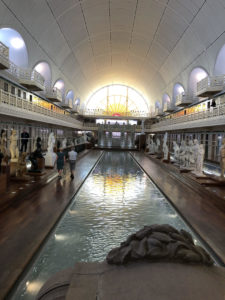 Additionally, I did not realize that we are provided transportation passes as part of our stay at Universite Catholique. These are awesome and definitely necessary for a two-month stay in the city. The distance from the university to the main square is walkable, but the efficient bus system lets you cut the time to get anywhere by a large margin. The pass also gives you access to the metro system, meaning you can get to the neighboring city of Roubaix and other long-distance locations in under 30 minutes.
I also did not expect the several dinners and events provided by the summer program. We sometimes all had dinner at select restaurants, and at other times we had food catered to us on university grounds. These events gave opportunities to try new traditional foods (especially cheese), and it was great to not have to pay for a meal once in a while.
Finally, it was a huge surprise to find out we were given credit towards the university dining halls. Having a lunch break between our morning and afternoon classes, my class would use our credit at the dining hall every day. It was an easy alternative to going back to the dorm and cooking something, or using our own money to eat out somewhere. The food is also surprisingly high quality, which I took notice of immediately coming from a meal plan at the University of Florida. The dining crew also serves large portions of whatever you ask for, so you generally don't have to worry about being hungry afterwards.
Overall, I was impressed with how much the program gave back to us. Unlike a normal U.S. college experience, in which you usually have to make the best of the experience completely on your own, ESP gives you access to discover the town and culture of Lille and other places through food, trips, and transportation.