I am one month into my study abroad, aka already halfway through my program, and I'm feeling melancholic and a joyful feeling. One thing about studying abroad that you don't realize is that you'll always miss something. For example, I missed Father's Day, my sister's birthday, and in the month of July I will miss my mom's birthday. I know missing events like birthdays, anniversaries, and other events can be saddening; however, there is so much to look forward to when studying abroad. So, in this blog I wanted to share five of my favorite things about studying abroad so far.  
My Top 5 Favorites of Lille
1. How long the day lasts in France
I'm from Florida and usually during the summer the sun starts to set around 8:30 pm. When I'm in Gainesville that usually deters me from going out on a nightly walk or just sitting outside; however, in France the sun doesn't set until 10 pm. Due to this, I feel like I can go out to the park and walk around because there are still people around. It also allows me to be more productive since the sun is still out while I'm finishing homework.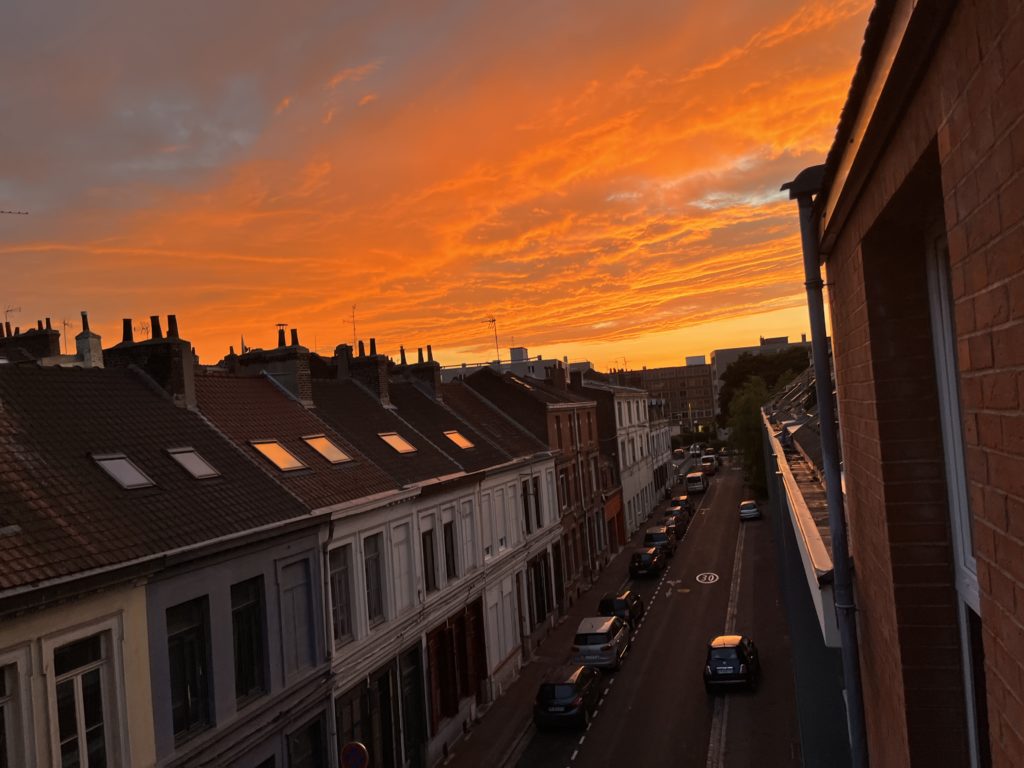 2. Public transportation
Another thing I love about living in Europe is the ease of public transportation. The bus system here is very easy to navigate and in addition the bus comes very frequently during the day. Not only are there buses, but metros too. Although I frequent the bus system, the metros are very easy to navigate since there are only 2 lines in the city of Lille. And don't get me started about the trains. Not only does Lille have two main stations, but there are also regional trains that can take you to cities nearby with the transportation pass. For one of our art classes we went to a city called Roubaix for free since our public transportation card covered the travel expenses.  If you need to get somewhere fast, the metros are a great option. The best part is that my program includes a public transportation pass so we could use the buses, metros, and regional trains at no extra cost.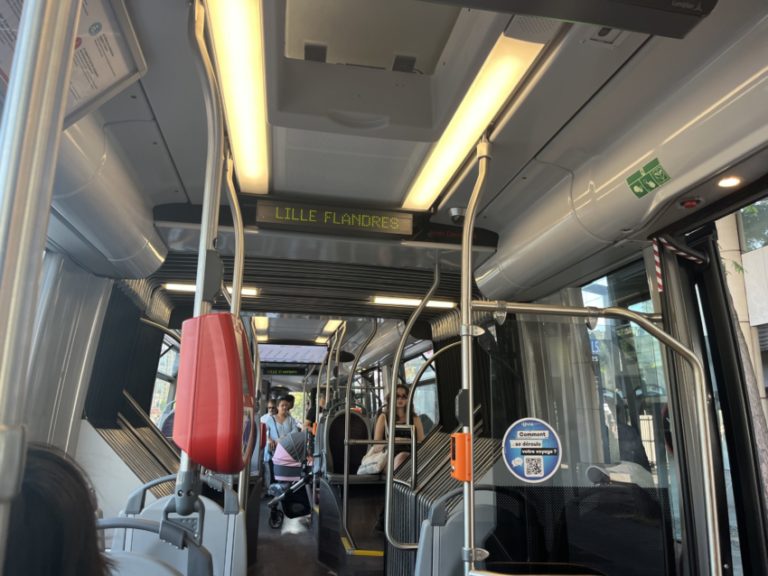 3. Easy travel to nearby cities and countries
Before the study abroad even began, everyone would always tell me how easy it is to travel to different countries around the world, and they were absolutely right. For example, I am staying in the north of France, which means I am about an hour train ride from Paris, and 40 minutes away from Brussels. I already touched on how I love public transportation, but the train system here is so fun. Whenever I don't have to drive on the highway it is a good day.
A spontaneous trip is always fun, however, I will always recommend planning in order to get the best price for your ticket. This helps well if you plan to go out of the country for the 5-day break between the different programs.
4. Public Parks
Along with the large amounts of greenery running through the streets, for example, the streets of Lille are lined with trees, there are several different public parks. From what I've noticed, many European countries seem to put a large emphasis on the aesthetic look of the city. Due to this, the parks are well kept and used very often.
I genuinely love the parks here. If I'm bored in the dorm I can go for a stroll through the park. Don't want to eat inside? Just take your dinner to the park and have a nice picnic. What is great about Lille is that the city has a huge park and there is a mini amusement park and a very large zoo in the park. So even if you don't want to spend money on going out, the park is a great place to spend your time in.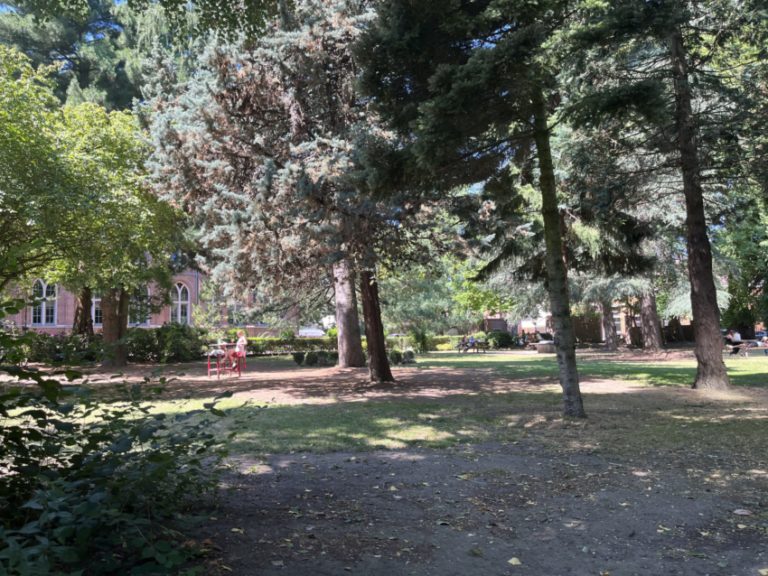 5. Meeting New People
When you move to a different country for a few months, you are bound to interact with people, and during my program I've found myself making some amazing friends in my own group. Most of the students who participate in this program don't know anyone else, so many people are very open to making new friends.   
One tip I would say is to try to organize a meet up before the program even starts. For example, at the end of February I met up with 4 other people in the program and this experience made me feel more comfortable with traveling to Europe. Also, be open to new experiences because you never know what those will bring you.