Staff Corner: From the remote desk of Sheila Moloney
Current location: Whitewater, Wisconsin, USA
During my last weeks in Ireland before I returned home, while I was eating dinner my cavity fell out. Immediately, I was extremely annoyed. It's one of those things in life that's never a good time for it to happen. I tried to shake it off, knowing it was the start of the weekend and nothing would be open. Also, it was the height of the COVID-19 lockdown, and many businesses were closed, including dentist offices. The pain did not subside.
It was late Friday night, and I felt the need to reach out to Learn International staff to get a contact, as the contacts I called before reaching out to my colleagues were closed. I was hoping to make some calls early the next morning. While I was falling asleep, I was going back and forth in my head deciding if this would be considered a dental emergency. The pain I was experiencing and the fear of further damage confirmed my decision to pursue an appointment the next day.
All the dentist offices in Naas were closed, however one was able to fit me in five days later. Cara Simon, COO of Learn International, sent me a link for a dentist in Dublin that was open during COVID for emergencies. I was able to make an appointment for later that day.
I hadn't left Nass in 60 days. I wasn't sure if I knew how to ride the bus to Dublin anymore. It felt like I was exploring for the first time again.
Luckily the bus to Dublin was still running. I was able to hop on the afternoon bus from the Naas Post Office bus stop and it took me about 40 minutes to the Ha'Penny Bridge stop and about twelve minutes to walk past the Temple Bar district to the dentist.
Social distancing was required on the bus.
The bus route passed the famous Naas Ball that reminded us all to stay home and be safe.
The receptionist at the dentist opened the door for me after I rang the bell. All the staff in the office were wearing masks. I waited about 20 minutes to be seen. I was taken to a room downstairs, separated from other rooms, although that might have been the office layout. The dentist asked me questions about the pain, what happened, and if I had any coronavirus symptoms. They were able to fix my cavity in about 30 minutes. The dentist and the assistant both wore masks the whole time, clear plastic face shields and gloves. The only skin that was showing was the face under the mask.
I was given hand sanitiser after before I left the building. The whole appointment was a success.
I decided to walk around Dublin, since I'd made the trip. It was a hot, sunny day. I was very surprised how many people were out despite all shops and restaurants were closed. I walked around the city for a couple miles before I made it to St. Stephen's Green to sit and relax. A lot of people had the same idea as I did. 
In my opinion, social distancing was not being practiced in St. Stephen's Green. There were too many people, in large groups, that were sitting too close to each other.  There were signs around the park reminding everyone to stay two meters away from others. Local Gardaí were riding bikes in the park patrolling the area.


I stayed vigilant throughout my walk to minimise my exposure to others. Despite the circumstances necessitating going into Dublin, it was a nice day. There was beautiful weather, I received lots of exercise and was able to leave Naas for a couple hours for a change of scenery.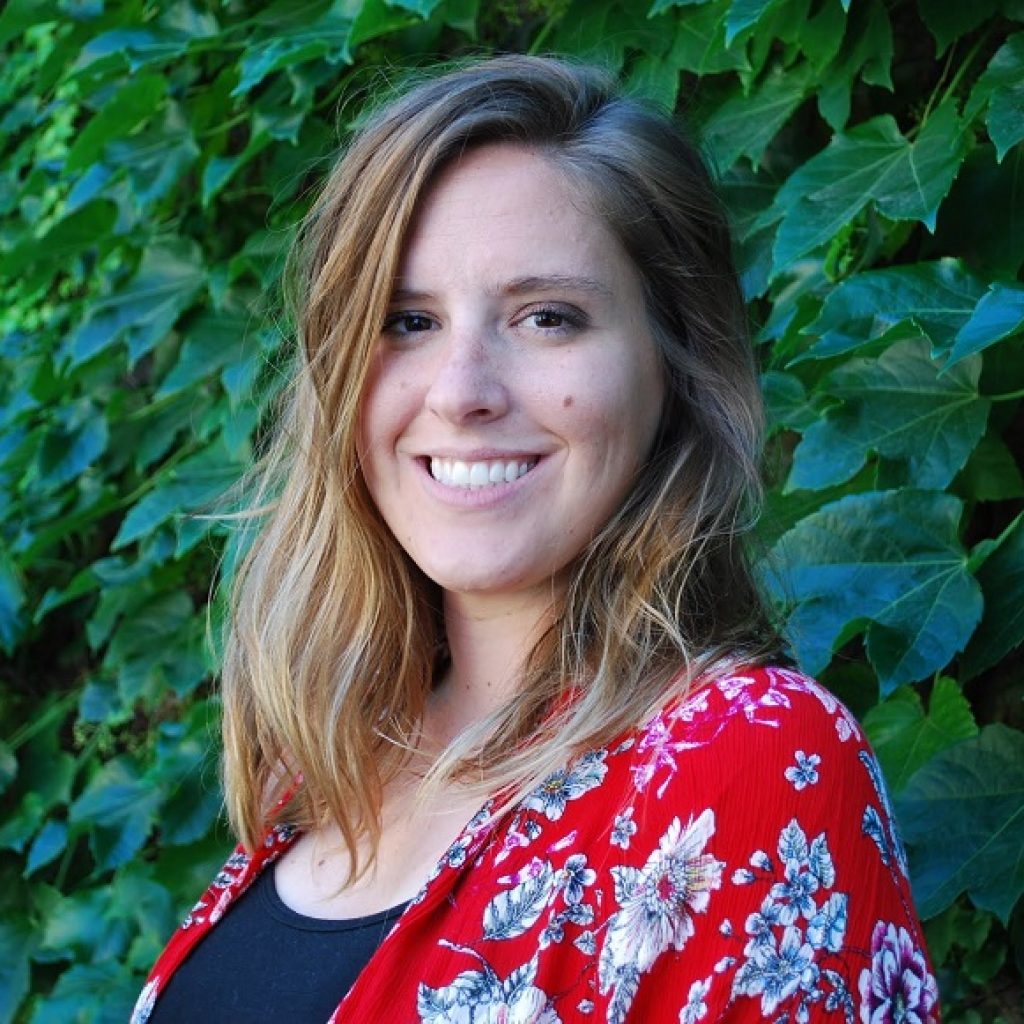 If you want to talk to me,  please email me today to set up a call.
Sheila Moloney, Graduate Intern