This Sunday the DCU International Summer School program headed out for a day trip to Galway City. We could not have been luckier with weather as a bright summer sun and cool sea breeze came with us. A big part of the learning that occurs on any study abroad program is the development of independence and the ability to navigate a variety of cityscapes. With this in mind, we set the students loose for the day to go out and find their own adventures!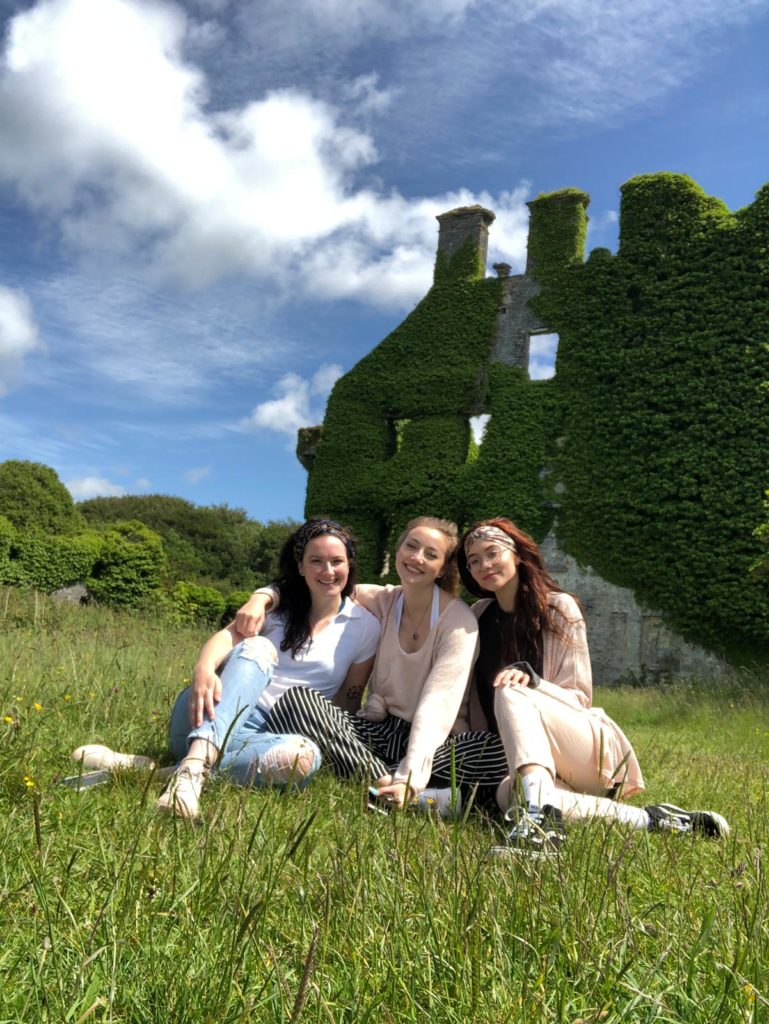 Some students decided to visit Menlo Castle, just outside of Galway. Using public transport, they found their way to this 16th century castle and got their first taste of late medieval Ireland. It is always wild to me to think about what was happening in the U.S. at the time such old fixtures were being created around the rest of the world. Much of my home country would have yet to have been overtaken by European settlers, and I would love to know more about the native cultures and societies that were active in the U.S. for thousands of years before them.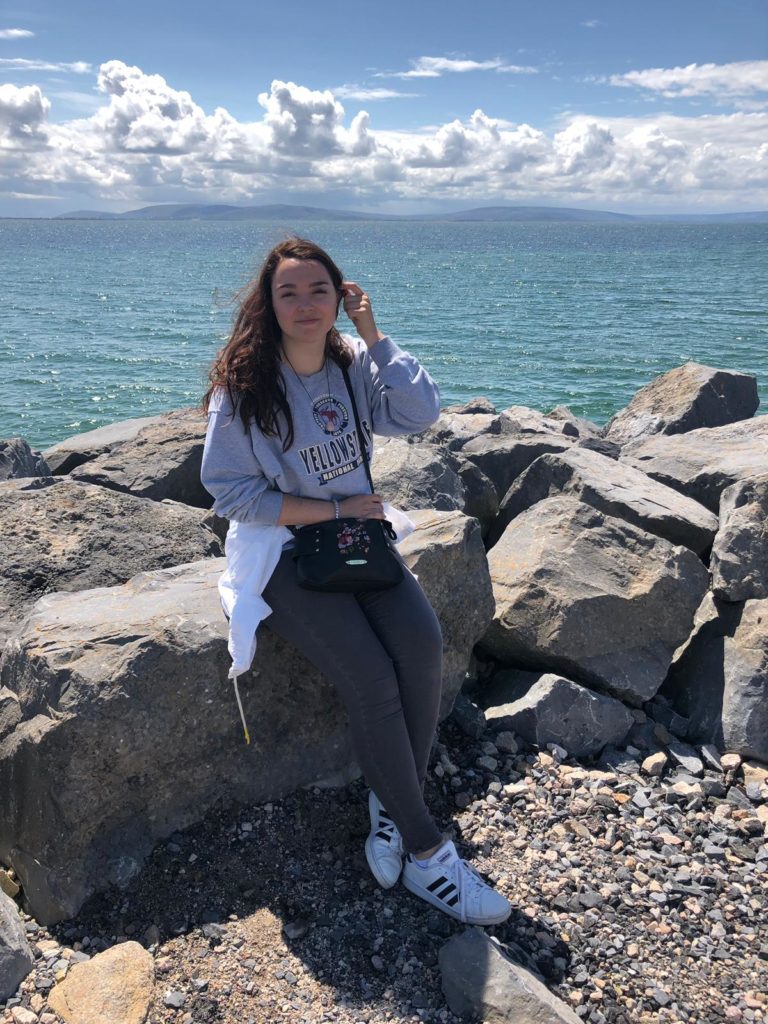 Most of the group made it down to the sea at some point! This is the first time I have actually been down to the beaches in Galway on a sunny day; I felt very lucky indeed! I am very happy that we decided to keep our Galway plans simple and allow everyone the time to relax and explore at their own pace. For me, that meant a nap in the sun by the bay!
At the centre of all exploration lay the famous Latin Quarter in Galway. Such a lively and bustling area; the crowds cannot take away the charm of the many shops, cafes, and restaurants that line the streets. There was even an arts market open for the Sunday; with local vendors showcasing a variety of goods! Certainly there is more to see and do in Galway that can be contained in a short day-trip, but I am proud to say that our DCU International Summer School students made the most of it!
-Dave