Going against the grain is kind of like saying you're going to take the path less chosen. So here's to making the most of your study abroad adventure in Ireland and being a trailblazer in a country where there is so much to learn! 
Whether you're from a small town or big city, choosing to leave to study abroad, for however long you decide, is a big decision.  Everyone is different but whatever you set out to do, know that you are taking a step in a direction not everyone chooses.
It's good to ask yourself questions about what you look to gain when you decide to go abroad. There are so many options for you. What is it that you want? Do you want something a bit structured with courses or are you more interested in work experience in a different country? Whatever you choose, you'll have options to explore in diverse ways and be able to see the beauty, culture and remarkable learning environment Ireland holds. 
It can be a bit daunting leaving your home, and leaving your country but know that the experience you're looking for is right around the corner.  A word of advice would be to take advantage of the country you're in, immerse yourself in the culture, ask questions, and don't be afraid to be out of your comfort zone.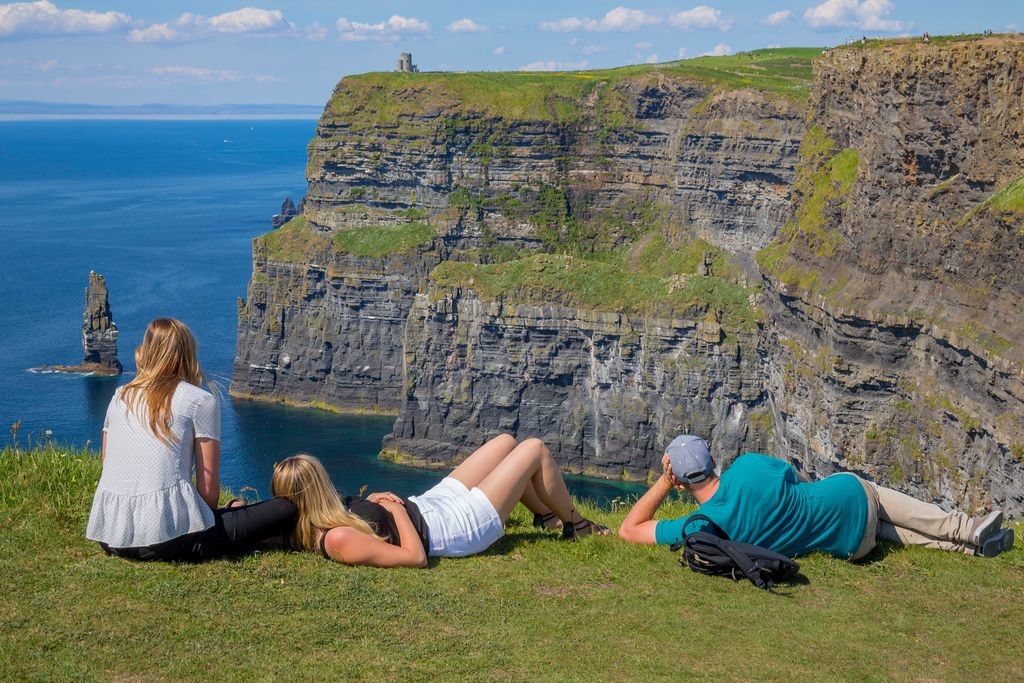 If you're thinking about studying abroad in the Emerald Isle, what can going against the grain mean in terms of getting around independently? No matter what you choose, you'll be capturing an experience different than any other and of course an opportunity to learn outside of your own country. Here are a list of 4 alternative ideas when studying abroad in Ireland.
So get out there, and be an explorer, trek to the unique places Ireland has to offer, meet new people, be open to growth!
– Emmalyne Smith, Education Abroad Coordinator