Lille is a beginner-friendly city. Whether you have traveled out of the country several times or have barely made it around, it is easy to adapt to Lille's customs and the French culture overall. My typical day at Université Catholique had some core differences from that at the University of Florida, but you can make your routine as different from life at home as you wish.
To begin my day, I would wake up and make eggs on my stove. While this doesn't sound unusual, I didn't have a personal stove at my freshman dorm at UF, so I appreciated cooking for myself significantly while being there.
Afterwards, I would likely either run or go to the university gym before my drawing class at 9am. This class was called Engineering Arts, in which we drew several aspects of Lille, including people, buildings, statues, or other pieces of art. Often held outside and somewhere in the city, this class allowed us to immerse ourselves in French architecture and culture and pay attention to details we wouldn't normally notice just walking by. With an easygoing professor and a variety of creative assignments, Engineering Arts was always a nice foundation for the rest of the day.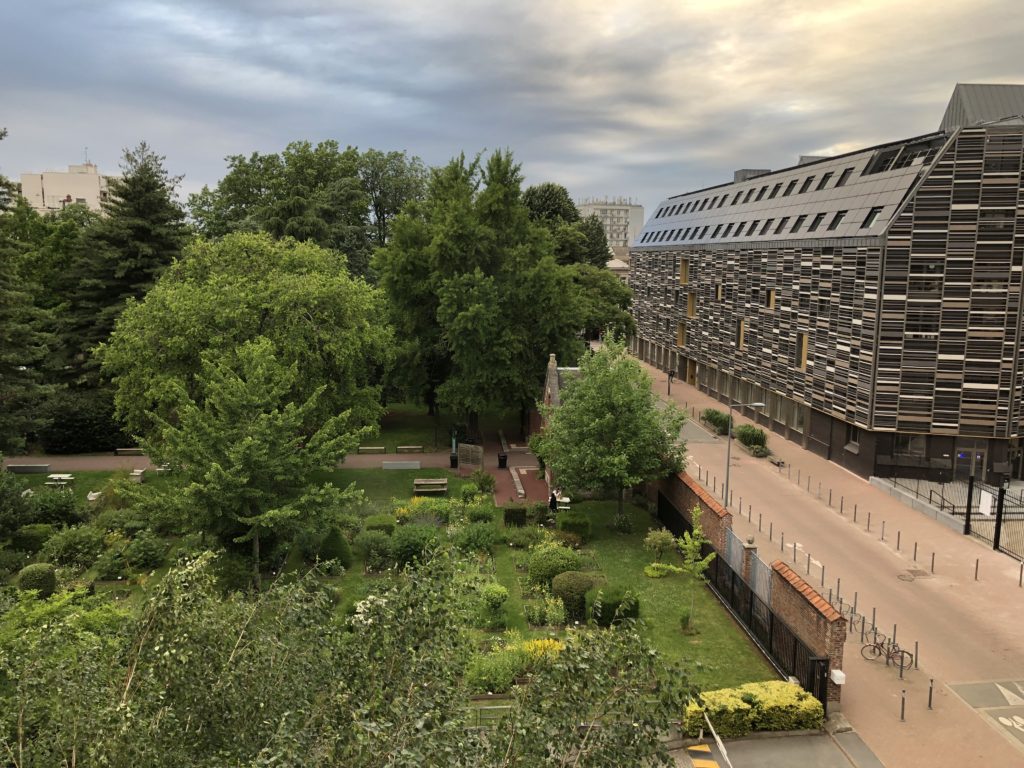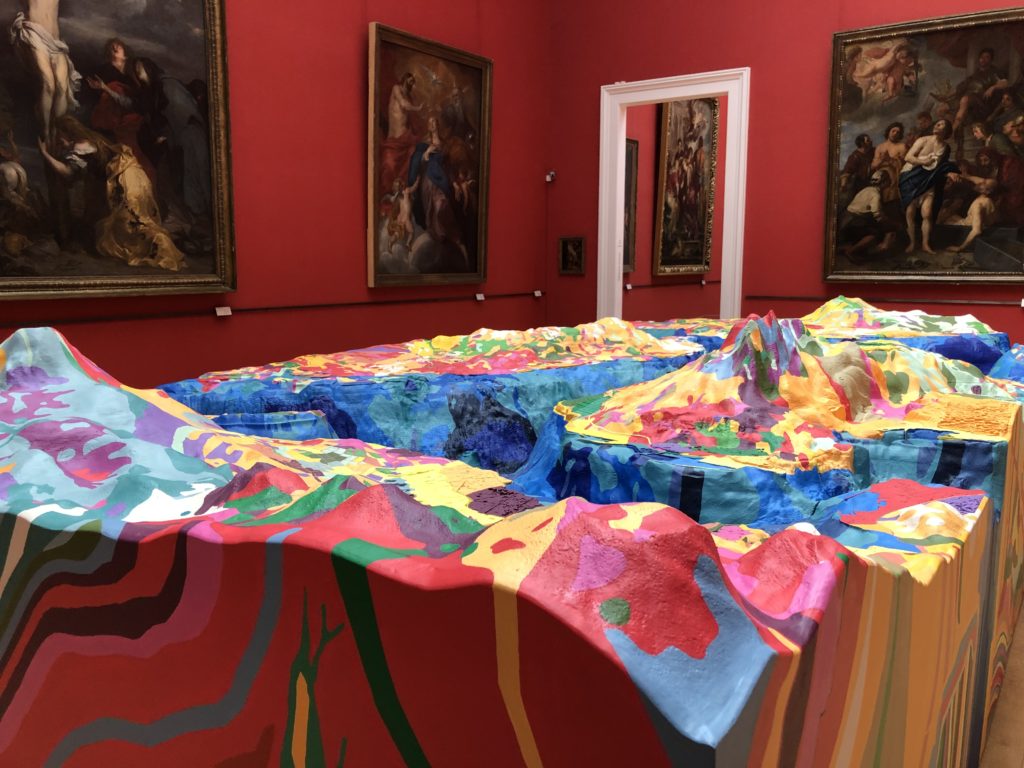 Typically after my drawing class, I would eat lunch with friends at the university dining hall and proceed to procrastinate on studying for my Physics II class. Because the class is held in three-hour long sessions, I didn't usually look forward to it, but we didn't have the class every day either. The different teaching styles between France and the U.S. made the material difficult to learn, but our professor was open to suggestions to help us understand class more easily.
The rest of the day was free, which meant I would probably walk around the city, either in Old Lille or La Grand Place. The cobblestone streets and old stone buildings were very foreign to me, so I really enjoyed just observing the environment and "feeling" the city. I also would use this time to play soccer with my friends at a nearby field. If I needed to restock on food, I would use this time to go to a local supermarket or to Euralille, a substantial mall that is a short distance away from the university.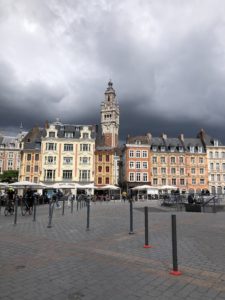 Sometimes at night, if my friends and I were in the mood, we would hang out at a bar. The bars are where we would make friends with Lille natives, and therefore we spoke a lot of broken and incomprehensible French there. Despite the humbling experience of not being able to speak French while many French people spoke fluent English, the bars were always eventful and fun.
Overall, my typical day in Lille was not an all out vacation, but I enjoyed the opportunities to appreciate the different culture and learn the different customs there.