Some of the most influential artists and photographers of the past 50 years have come from the British Isles.
Subversive artists such as Tracey Emin, Damien Hirst and Banksy are credited with shocking and shaking up the art world. Now such pieces as Emin's My Bed, Hirst's shark preserved in formaldehyde, and any of Banksy's spray-painted canvas are considered iconic and have sold for millions of pounds.
The UK capital is one of the dominant forces in the world's contemporary art market, second only to New York. Its collections are the envy of the world. Three of the top 10 most visited art museums on the planet are in London: the British Museum, Tate Modern and the National Gallery.
London has also produced household-name photographers including legendary portrait photographer David Bailey, renowned fashion photographer Nick Knight, and award-winning photojournalist Don McCullin.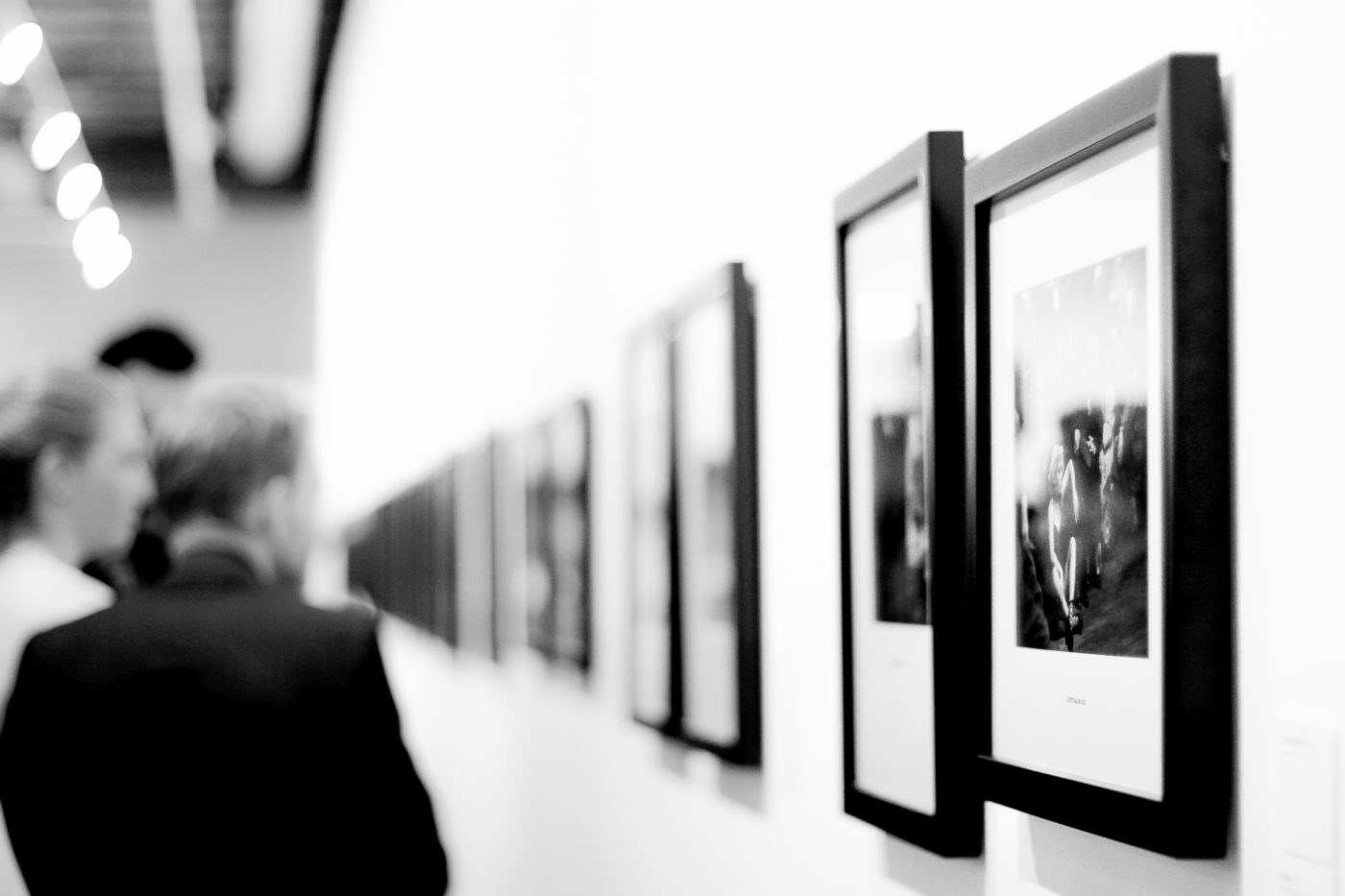 Art & Photography Internships
Art placements are among are most varied and exciting internships.
Some days you'll be on location or in the studio, assisting an artist or photographer and getting invaluable insights into the creative process.
Other days you'll be behind-the-scenes on the business and administration sides of a creative enterprise that so few of us see. This could involve marketing and social media, event planning, curating, buyer and collector liaison and giving guided tours. Past interns found that seeing all the moving parts behind an exhibition, gallery opening or book launch was an invaluable learning experience.
Professional photographers in the UK are likely to be freelance, and offer a range of services including portrait and aerial photography, photojournalism and the video recording of special events. As an assistant on location or in the studio, you may be responsible for the equipment and lights, managing the subjects, or tasked with getting alternative angles and extra shots. Such a placement will also teach you the importance of post-production in this industry and you'll learn professional Photoshop and Lightroom techniques first-hand.
Photography interns can also be placed in print and online magazines, where they learn about layout, print processes, and editorial styles and standards.
Your 'book' or portfolio is everything in these industries.  An internship gives you the chance to build and expand it, showcasing your talents while exposed to the day-to-day realities of a studio or gallery.
Immerse yourself in London's creative energy, and it will inspire and shape your own.
Possible Placements
Artist's studio
Contemporary art gallery
Graphic design studio
Jewelry design studio
Photojournalism agency
Sports photo agency
Photo desk at a newspaper
Portrait & wedding photography studio
Arts events company
Art book publisher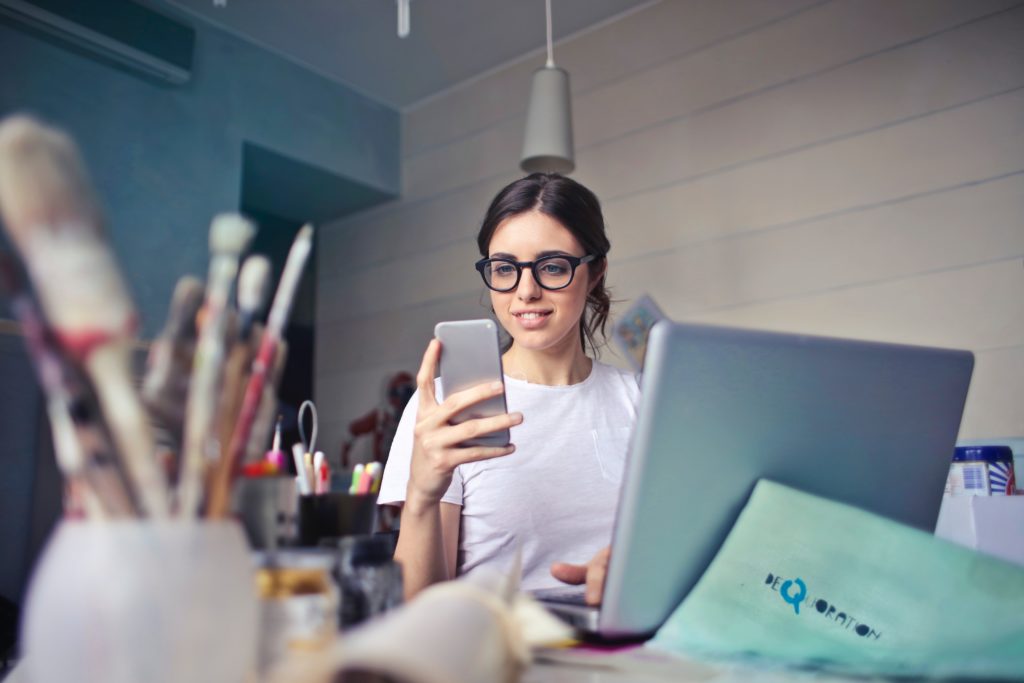 With the help of Learn International my visit to Dublin could not have been better. They assisted me immediately with any concern I had and were eager to hear about all of my experiences anytime I did something new. I shared many stories about my internship and how great my colleagues were. My internship allowed me to travel to different wedding destinations and see the historic venues Ireland had to offer. My advisor from Learn International was very personal with the way she assisted and interacted with me. I truly feel I had a friend by my side in times of need or just for lunch!

Speaking of food, Ireland wasn't short of amazing places to eat and enjoy night life. I'll never forget the evenings I spent watching performers dancing in pubs, streets and restaurants just to entertain us! The way the performers interacted with one another and the crowd really made for a genuine and friendly vibe in Ireland. I think about the six weeks I spent in Ireland almost everyday.

It has changed the aspirations I have in life and made my desires more meaningful. It is remarkable how big of an impact this country and program has had on me. I would not change it for a thing.
Sydnie Roper
New Mexico State University - Photography Internship, 2016