The City of London has been a leading financial centre since the 19th century. It is home to more bank head offices than anywhere else in the world.
Over 500 banks have a presence in London, including about 250 foreign banks. The sector employs approximately three quarters of a million people, and with an economic output of £8bn (21.4% of London's total), is huge, varied and vibrant.

If you are interested in gaining experience in the financial sector, look no further. Globally known and respected institutions the London Stock Exchange and the Bank of England, the second oldest central bank in the world, are in London. Benefiting from its position between the Asia and US time zones, London played an important role in the development of new financial products in the 20th century and is still today the leading market for trading in gold, silver and base metals and many other financial instruments.

The sector is fascinating and exhilarating, and in London, you are at the heart of the action. An internship here will be invaluable on your résumé: working in London can be demanding, but the experience and the respect you will gain from prospective employers will be worth every challenge faced along the way.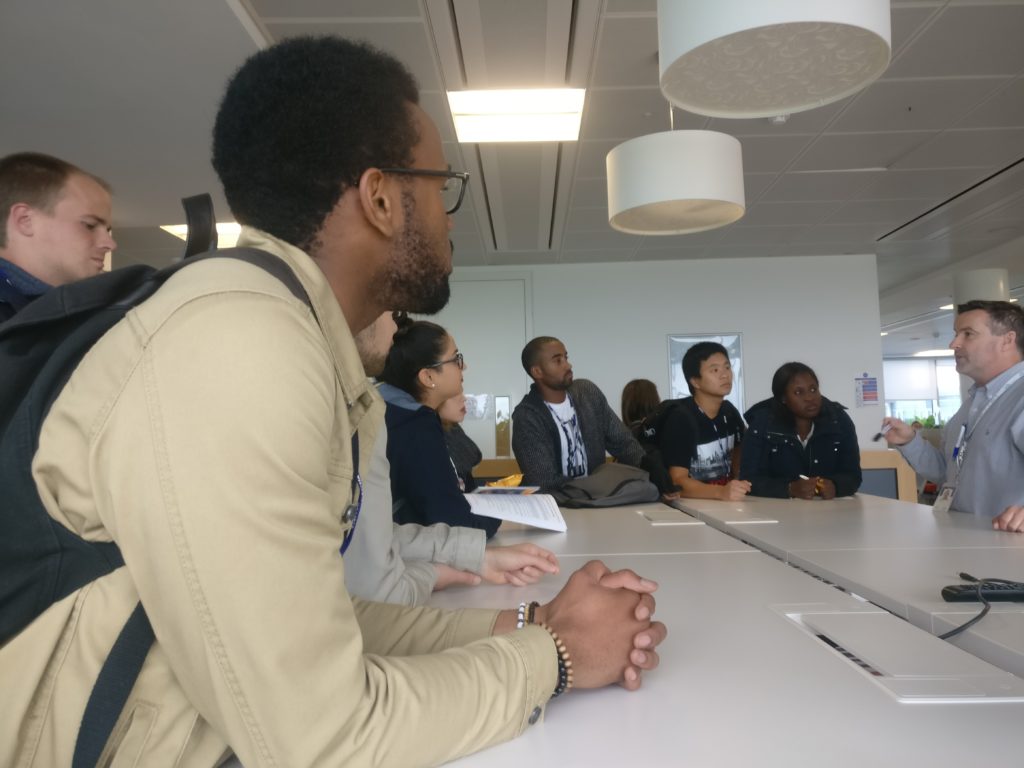 If London feels a little too hectic for your liking, but you still want a high calibre, hands-on internship, ask us for information about our placements in the rest of the UK.
Finance encompasses a diverse range of occupations. Whether your passion is for Banking, Financial Planning, Wealth Management or even Bookkeeping, there is a wealth of institutions to pick from. We will match you with the one that best suits your objectives and interests.
And remember that wherever you end up, your mentor will challenge you and involve you as much as possible. Your decisions, your quick thinking, and your enthusiasm could have a direct impact on your clients and the projects you take on.
Possible Placements
Analyst for a trader
Financial Advising
Investment bank
Tech start-up
Private equity firm