The United Kingdom of Great Britain and Northern Ireland (usually abbreviated to 'the UK') has an interesting political framework.
It is a parliamentary democracy under a constitutional monarchy: the monarch is the head of state and the Prime Minister is the head of government.
Historically, the UK has played a leading role in developing parliamentary democracy. The UK joined the European Union in 1973 along with Denmark and Ireland. It was an active member until 2016 when, in a surprise result, its citizens narrowly voted to leave the EU. 'Brexit' has heralded a turbulent new chapter in British politics, with the effects felt across the European bloc and on the other side of the Atlantic.
The capital city of London is the site of 10 Downing Street, the British civil service and government (collectively known as 'Whitehall') and Parliament (the House of Commons and the House of Lords). London is also home to many of the UK's think tanks, which are a key draw for Political Science students. The Fabian Society, founded in 1884, is one of Europe's oldest political think tanks, while London's Chatham House, established in 1920, is well known in the United States.
Another famous product of the UK government is the Behavioural Insights Team (known as the 'nudge unit'). It is a social purpose company that started as a branch of the UK government at 10 Downing Street. It was the world's first government institution dedicated to using behavioural sciences to redesign public services and has since spawned a book and offices around the world.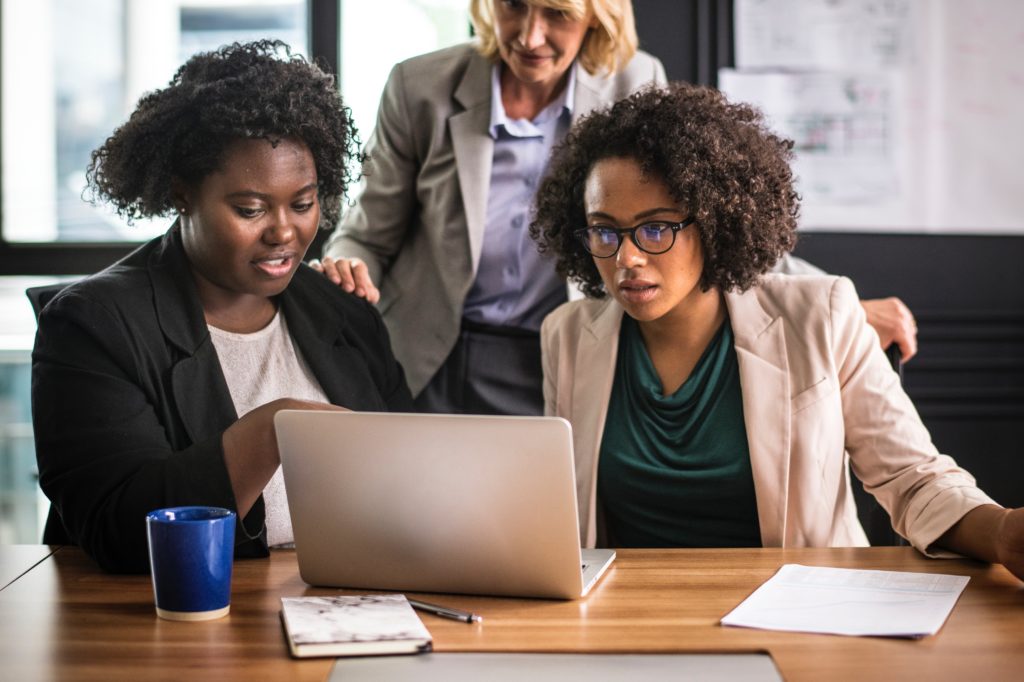 Political Science Internships
Political Science is a broad field of study, touching on public policy, law, diplomatic relations, economics, social justice, and politics. An internship is your opportunity to discover which is the field for you, make crucial contacts, and to start your career in the direction you want to go in.
Political science internships are an invaluable bridge for students between the classroom and the real world of politics and government. As a result, such internships are highly sought-after in the United States, and the process is very competitive.
A UK internship provides you with coveted international experience. As an outsider, you'll get a rare inside look into how an organisation functions and influences the political framework it operates in, whether it's a government department, city council, or NGO.
You'll understand the workings of government and politics first-hand, and learn to apply your skills to support an organisation and its strategy. Day-to-day work could involve research, interviews, statistical analysis, or editing reports. Working on a candidate's campaign might involve writing speeches, designing campaign material and producing press releases. Other public relations might involve preparing packs for journalists and managing online communication channels.
If your career ambition is to shape public policy or tackle social issues you may be placed in a think tank. These are research institutes that seek to influence global, regional and national policy with cutting edge research and bold ideas.
Wherever your placement is, an international political science internship is guaranteed to be exciting, fulfilling and career-shaping.
Possible Placements:
NGO
Welfare Agency
Local politician office
Government Department
Research Institute
Local Charity
With the help of Learn International my visit to Dublin could not have been better. They assisted me immediately with any concern I had and were eager to hear about all of my experiences anytime I did something new. I shared many stories about my internship and how great my colleagues were. My internship allowed me to travel to different wedding destinations and see the historic venues Ireland had to offer. My advisor from Learn International was very personal with the way she assisted and interacted with me. I truly feel I had a friend by my side in times of need or just for lunch!

Speaking of food, Ireland wasn't short of amazing places to eat and enjoy night life. I'll never forget the evenings I spent watching performers dancing in pubs, streets and restaurants just to entertain us! The way the performers interacted with one another and the crowd really made for a genuine and friendly vibe in Ireland. I think about the six weeks I spent in Ireland almost everyday.

It has changed the aspirations I have in life and made my desires more meaningful. It is remarkable how big of an impact this country and program has had on me. I would not change it for a thing.
Sydnie
New Mexico State University - Photography Internship, 2016