A 33 minute train ride from the centre of Brussels, Leuven definitely deserves a spot on your list of cities to visit. With a student population of 50,000 Leuven is a great place to explore while in your 20s. The town is well suited for walking as many roads are closed to car traffic in an environmental effort to reduce carbon emissions. In actuality, the main mode of transportation is bike! While here, you can visit the longest bar in Europe and the home of Stella Artois.
Lyon is France's third largest city, although many tourists are unfamiliar with the gastronomic capital. Home to the inventors of modern cinema, historic buildings around every corner and scenic horizons looking out to the nearby mountain range, this city is not to be missed. Head to Vieux Lyon for fantastic food at one of the local Bouchons Lyonnais, and up the hill to the Théatre Gallo Romain.
If you have the chance to visit Lyon in December, be sure to go during the Fête des Lumières. This is an annual light show featuring light projections, music and chocolat chaud across the city centre. 
Vilnius receives an A+ for affordability and architecture!  While here in Lithuania's capital city, take a visit to the Church of St. Peter and St. Paul or Gediminas' Tower of the Upper Castle, and make sure to try some of the amazing local cuisine.  
4. Interlaken, Switzerland
Fancy a bit more time outside? Find your way to Interlaken, Switzerland. This small city lies at the base of many famous mountains, and is a popular location for travelers looking to go hiking, kayaking and parasailing. 360 degree views await your visit, especially if you take the time to go to Jungfraujoch, the "Top of Europe." 
Note: Can't decide which activity to do due to cost? Think of it this way: the cost to go parasailing (approx. 2 hour activity) is the same as a ticket up to Jungfraujoch (approx. 5 hour activity with train journey)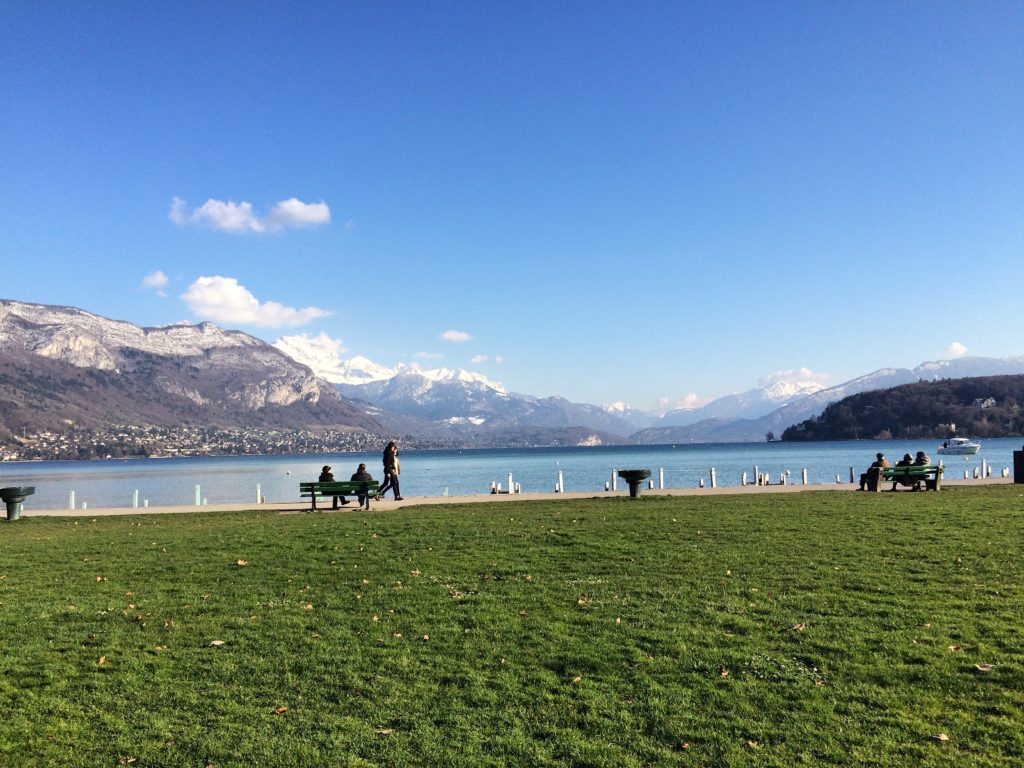 A serene atmosphere awaits on your journey to Annecy. Located in western France, this charming city boasts beautiful views of the lake and surrounding mountains. This is a great town for photographers looking to capture the quintessential French nature and architecture. 
Love history? Head to the oldest city in Ireland! Waterford is a beautiful and walkable city in Southeast Ireland. Here visitors can visit the home of Waterford Crystal or make a stop at one of the many museums around the Viking Triangle. A short drive away visitors can also see the beaches of Tramore, a popular Irish summer destination.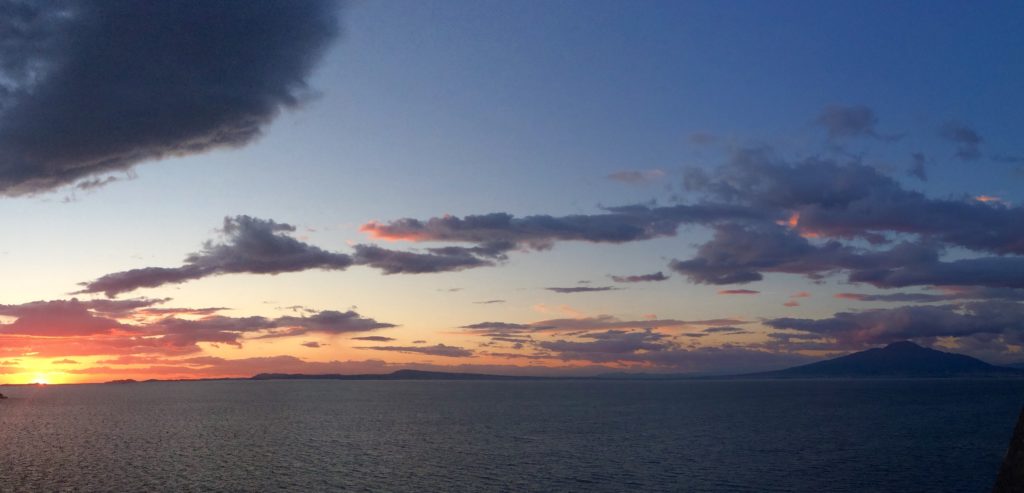 If you are looking for the quintessential Italian coastline city to visit, look no further than Sorrento! A short train journey from Naples, Sorrento is full of cafés, shops and gorgeous sunsets. Catch a bus to the other side of the peninsula and you will find yourself in Positano, the postcard village on the coast. Other nearby attractions include the island of Capri and Pompeii.