Food: an essential part of our daily lives. Our obsession with it...not so much. But foodies rejoice! We are here to tell you all about the food you can expect to see during your time in Ireland.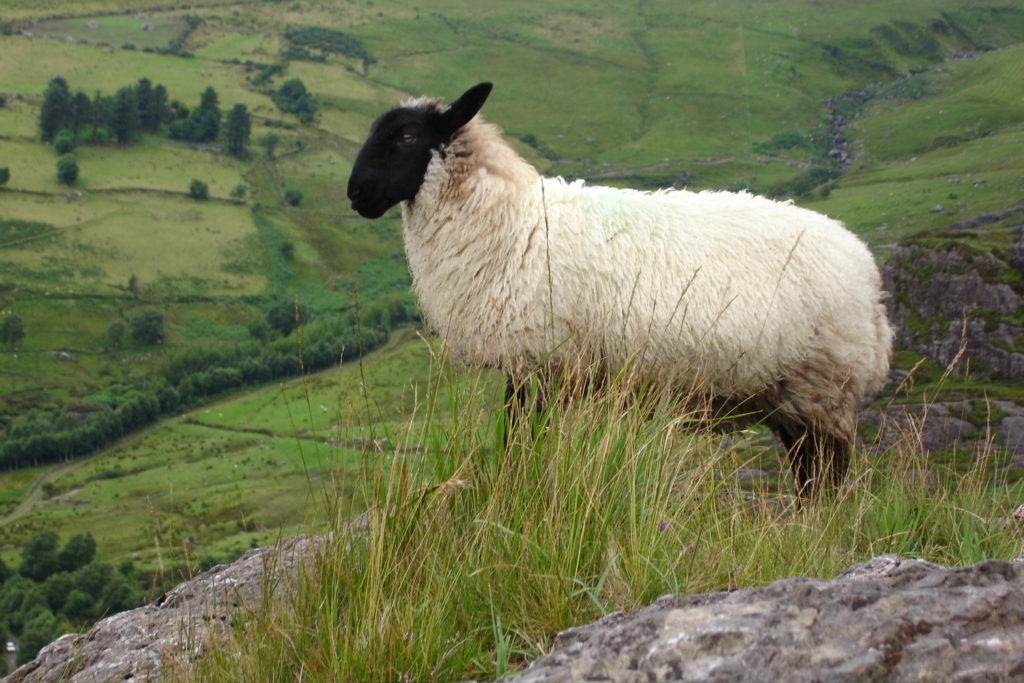 Historically, Ireland has not been renowned for its cuisine. But you name another country with fresher seafood or better tasting butter. We'll wait. 
While Irish cooking may not incorporate many spices, the cuisine is that of traditional, hearty and warming food that will lift your spirits on a quintessentially cold and overcast Irish day. So what can you expect to find on the menu?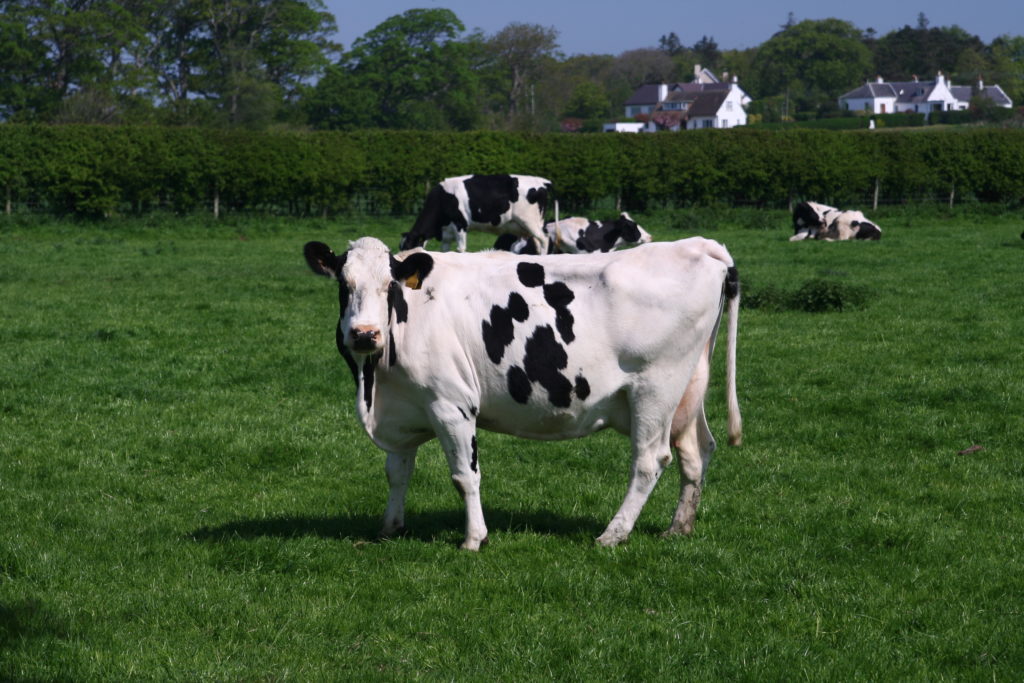 Breakfast and Brunch lovers are most welcome in Ireland! Here are some traditional plates you may find on the breakfast table: 
Irish Fry: Also known as a Full Irish, this is a traditional breakfast dish to make on the weekends. On your plate you typically find fried eggs, sausage, bacon, baked beans, toast, sauteed mushrooms and sauteed tomatoes. Some may also include black and/or white pudding. Talk about an overload. A nice hearty meal to kickstart your day!
Cuppa: This refers to a "cup of tea" or "cup of coffee," although most Irish prefer to drink tea. Having a cuppa is a staple in Ireland, at any time of day (at the Learn International office we normally drink tea at least four times a day)! Offering a cuppa is often seen as a kind gesture when welcoming guests into the home.
Porridge: A perfect option for warming up on a cold morning! In Ireland Porridge is normally served with cinnamon, raisins, berries and brown sugar on top. Yum!
Scones: Scones are much more plentiful here in Ireland than they are in the States. They are also quite a bit larger, too. Thank goodness, because we need a generous space to spread on that delicious Irish butter. Try picking up a few scones at the local bakery when you are in-country-it'll compliment your cuppa perfectly. 
Breakfast/Coffee Cafes to try in Dublin: 
I am not going to lie, I am a bit biased here. My absolute favorite meal in Ireland is a nice warm bowl of the "soup of the day" and homemade Irish brown soda bread. Luckily this is a staple on lunch menus across the country. For those conscientious of money, this is normally also one of the cheaper items on the menu! Here is what else you can find at lunch: 
Soup of the day: Homemade and warm!
Fish n' Chips: Nothing new here, just nice and fresh!
Irish Stew: Lamb, potatoes, onions and carrots. 
Lunch spots we recommend around Dublin and our home office in Naas: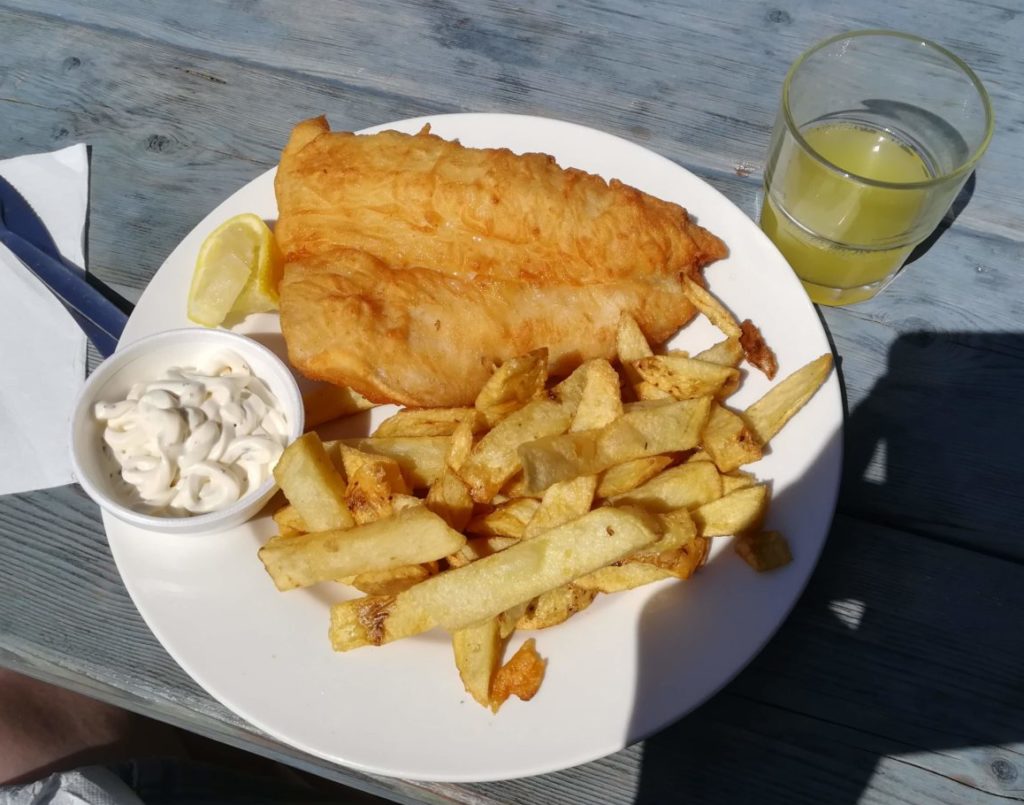 We have yet to mention the abundance of potatoes that will be in your daily meal rotation. While potatoes are evident on dinner menus, chances are you will also find potatoes being served at breakfast and lunch too. Potatoes in Ireland are also consumed in a variety of forms-chips, mash, roasted-you are sure to have a bit of goodness on your plate most nights. Some classic dinner dishes that you may find around the Island alongside your potatoes: 
Super fresh seafood (with fresh chips)
Coddle: Historically made to use up leftovers, coddle consists of a low and slow cooking of meat, potatoes, onion and veggies
Colcannon: This is an Irish dish that consists of mashed potatoes and cabbage, occasionally kale.  
Champ: Potatoes, scallions and butter. Enough said. 
Chicken: Often cooked with a side of veggies, such as green peas and carrots
Pork: Like chicken, often accompanied by veggies and potatoes
What our staff recommends near the capital city: