Staff Corner: Michelle's little remote hamlet
Current location: Rural Dublin, Ireland
"If more of us valued food and cheer and song above hoarded gold, it would be a merrier world." ― J.R.R. Tolkien
Food, I love it. I actually love it. My family used to give out to me by saying that some people eat to live and some people live to eat. I'm definitely in the latter category, and I'm very much OK with that. While the interest didn't start out in the healthiest of ways in rural Pennsylvania, over time and during my travels it morphed into a genuine love of both tasting new foods and trying to make them myself as well (see first blog about the US dishes I made for my partner in lieu of a holiday the the States).
As I have more time at home now, and really the only thing we could shop during lock down was food, I've been having a wonderful time trying to recreate dishes from my past travels and life experiences. I'm the kind of person who loves to try all of the local dishes of a new place, and then spend far too long in local grocery stores to see what different ingredients I might find, as well as what sweet treats I can taste to try to make at home. While I could write forever about all of the different gastronomical delights I've experienced during my travels over the years, in the interest of brevity, I'll stick to one particular region.
Tasting traditional Lithuanian food
Lithuanian Christmas dinner
I've had the opportunity in the last several years to go to Eastern Europe a good few times, Lithuania and Latvia mainly, as well as eat a lot of Lithuanian food prepared for me by friends and family. There was Eastern European influence in some of the food I ate growing up, and then eating in the Baltics took that to the next level. Every time I went to Lithuania, there were set things I just had to eat, most of which revolved around pancakes and poppy seeds. In my opinion, Lithuanians know how to make pancakes in every which way one can, bar the fluffy, flour-based ones I grew up on in the US. They make them with potatoes – mashed, shredded and even pulverised so that you're only working with the starch. They make them with carrots, with cottage cheese, crepe-style ones stuffed with sweet or savoury fillings you name it. I'm telling you, all manners of pancakes, and I've endeavoured to try every one. I haven't quite succeeded, but I think I'm pretty close.
Other delicious dishes include koldūnai (the Lithuanian version of pierogi, or meat-stuffed dumplings), barščiai (cold or hot beetroot soup), kugelis (shredded potato casserole with a meat filling) and their crowning joy, cepelinai, or didžkukuliai, essentially fists of meat covered in potatoes and then boiled. One can order from the menu today's cepelinai, or yesterday's, and you'll get a completely different experience. Today's are boiled, and yesterday's are sliced and pan-friend. Both are equally delicious.
All of the delicious food!
Desserts, one of my most favorite things in the world, in Lithuania tend not to be as sweet as those in the US (high fructose corn syrup is not allowed in many countries, thank goodness), but definitely more intricate. My favourites include anything with poppy seeds, which generally entails some kind of pastry with a lightly sweetened poppy seed filling. One of the coolest things I've ever seen, and got to experience making, are šakočiai, "tree cakes" made on a spit. They are traditionally made for weddings, but they're so widely available now that people pick them up for any special occasion. The mother of a dear Lithuanian friend of mine makes them with only fresh, whole ingredients (no preservatives!) and they are delicious. Every October around my birthday I wait for the post person to bring me a slightly battered box from Lithuania with my little šakotis, reminding me of the afternoon one Christmas I spent making them with my friend. It was glorious, and most delicious.
Making the šakotis on the spit.
Now that the Lithuanian chapter of my life has ended, I miss the amazing dishes I used to eat quite regularly. Our local Polish and Baltic shops have a good few things I can get to tide me over, but some things you just need homemade. While I've made a few of the desserts, I never made the meals, so I'm gingerly dipping my toes into my pool of recipes and enjoying the delicious cultural reminiscing.
Are you hungry yet? 
What's the nicest, or weirdest, thing you ever ate while travelling?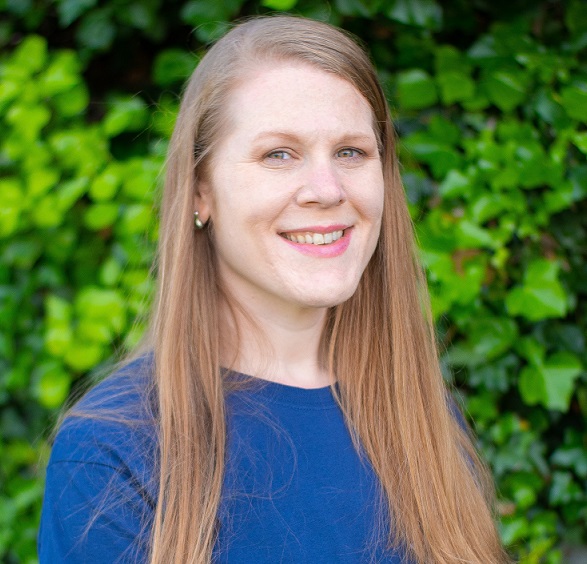 If you want to talk to me about internships or study abroad,  please email me today to set up a call.
Michelle Kasmauskis, Senior Internship Coordinator