Staff Corner: From the remote desk of Sheila Moloney
Current location: Northwest Suburb of Chicago, Illinois, USA
As my internship came to an end, so did my time in Ireland, and I have been quarantined in a northwest suburb of Chicago for a week. As travelling is rare now, I wanted to share how travelling during COVID-19 went as I prepared to fly across the Atlantic Ocean to make my way back home. 
I received some pointers from my Director Cara, since she flew back to Ireland from the States a few weeks prior. Some suggestions that I implemented on my flight home were:
Wear a mask;
Bring snacks;
Bring hand sanitizer;
Wipe down my seat;
Try to social distance myself from others in my seat.
Cara and Chris, Directors of Learn International, graciously drove me to the airport the morning of my departure. I really appreciated this because the Dublin Coach, a direct bus from Naas to the airport, was suspended due to COVID-19. Once we arrived at the airport, it was as if we entered a ghost town. There was not a car in sight.
Once I walked into the airport, it was just as empty at the street outside. I was able to walk right up to the counter to check in. I got to the airport about 3 ½ hours early with the idea of giving myself more time than normal due to not knowing what it would be like travelling during COVID19. I then made my way to the security check. The only people in sight were myself, another man and five airport security workers. I timed myself and I made it through security check in a record four minutes. That includes taking all my technology out of my overstuffed bag and putting it back in after it was scanned.
After touching all the bins that stored my belongings during the security scan, I could not find hand sanitizer anywhere. Good thing I packed my own!
Dublin Airport nearly empty and many things closed
Once I was through security, I went on a walk around the main level where all the stores are located and all were closed. Not a single souvenir shop was open. The escalator to the Food Court was blocked with barriers and the escalator was turned off. All food restaurants were closed as well. The only cafe that was open was a coffee and sandwich shop next to my gate, after US Preclearance.
I always bring a water bottle for long flights because I get very dehydrated. The Hydration Station was closed. So I was that passenger on the plane asking for seconds and thirds of water and to fill up my water bottle on the flight.
When I took a look at the main board to see where my gate is, I noticed that only 14 flights would depart from Dublin Airport that day.
Once my gate was announced, I made my way to US Preclearance. Since my flight was direct to Chicago (ORD), I was able to go through immigration and customs in Dublin Airport. While I was walking to Preclearance, I noticed some workers wearing and some not wearing masks. It must not be a requirement when working at the airport?
Preclearance was just as quick as the security check. I did not have to wait in a line. They didn't ask many questions. They only asked me how long I was in Ireland. I had to take a security photo, so I was asked to take my mask off. Once I got to my gate, I finally saw people. Passengers were socially distancing while waiting at the gate and wearing masks. 
As I waited to board the plane, these social distancing markers were placed six feet apart in a line. I was able to count 20 people on my flight. We were flying an Airbus A330, and it accommodates 317 passengers. Once at the airplane door, the flight attendant instructed passengers that they could find their own seat and make sure they were a couple rows away from other passengers. 
Social distancing markers
Flying from Dublin to Chicago took almost eight hours. Chicago O'Hare Airport had significantly more people, but far from its normal count. We were ushered to the temperature check table, and I was asked where I was arriving from and for how long I had been there. I had my temperature taken and was given a sheet with instructions to follow if I developed Coronavirus symptoms. I had the option to get tested and I asked the airport worker who scanned my temperature if this was a good idea. He seemed very nonchalant about it and just told me to self isolate for 14 days. His instructions and body language didn't make it seem like it was of great importance to follow the quarantine steps after a flight. I had imagined that there would be serious instructions to those leaving the airport. 
Once I was through the final doors, my bag was already waiting for me. Arrivals were scarce with people, all wearing masks. I changed my clothes before my sister arrived to pick me up. 
I felt safe knowing I was restricting contact with other passengers in my seat.
It was good to see a familiar face. Now it's time to quarantine.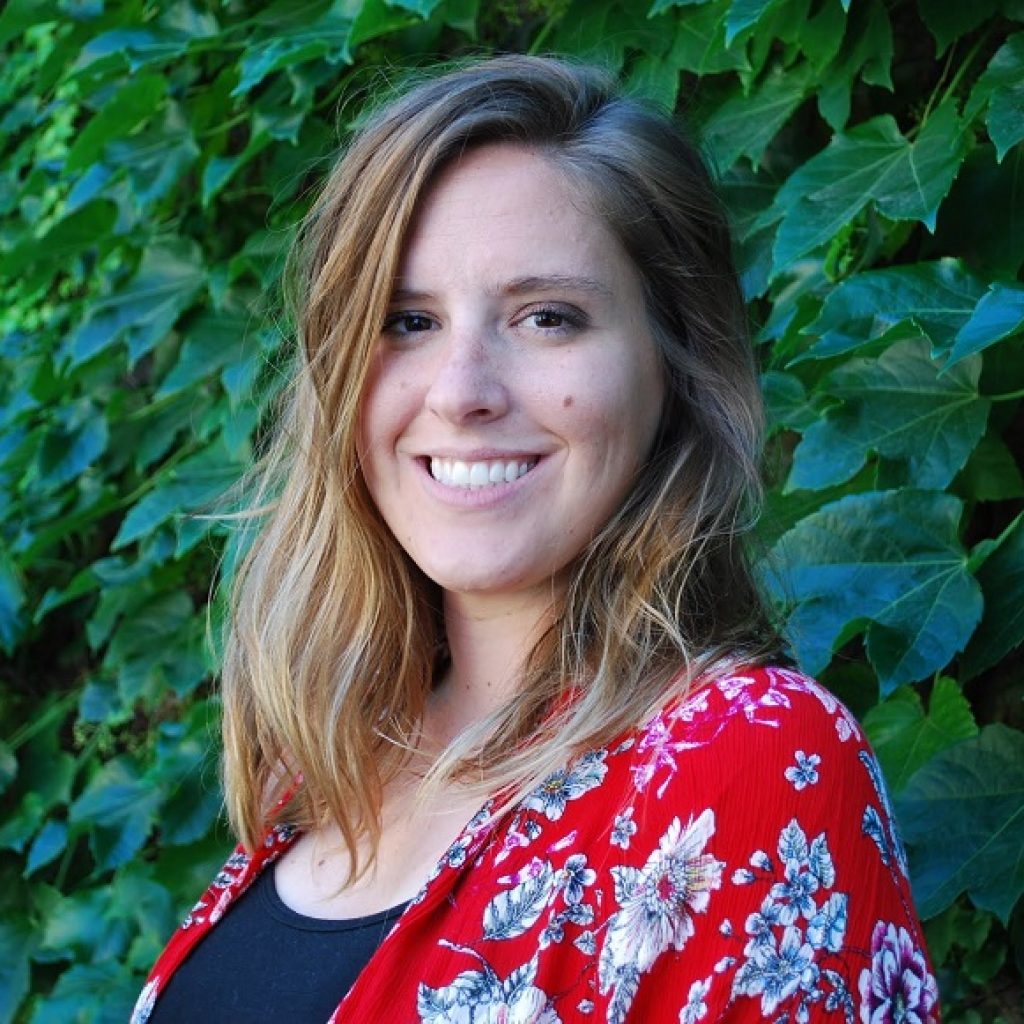 If you want to talk to me,  please email me today to set up a call.
Sheila Moloney, Graduate Intern