Staff Corner: From the remote desk of Sheila Moloney
Current location: Naas, Ireland
Traveling has been a huge part of my life for the past decade. I studied abroad during my undergraduate degree and I haven't stopped since. My first study abroad experience was a programme on a ship that circumnavigated the globe stopping in eleven countries. I think this original exposure to so many different cultures influenced my passion to see as many countries as I can. I typically explore a country, reflect on my experiences after my return home and do an endless amount of research on a new country. I have had very little countries that I have gone back to revisit and people ask why this is. For a short answer I say the world is wide and I want to see it all. A longer answer is I find it fascinating comparing and contrasting all the countries in the world. I find expanding my perspectives, pushing my boundaries, stepping out of my comfort zone, and perfecting my tolerance for uncertainty encourages me to explore a new country rather than return to a previous destination. However, there are destinations that I have completely fallen in love with and will return to one day. Below are two of my favorite destinations, one I return to often, the other I await for a return one day.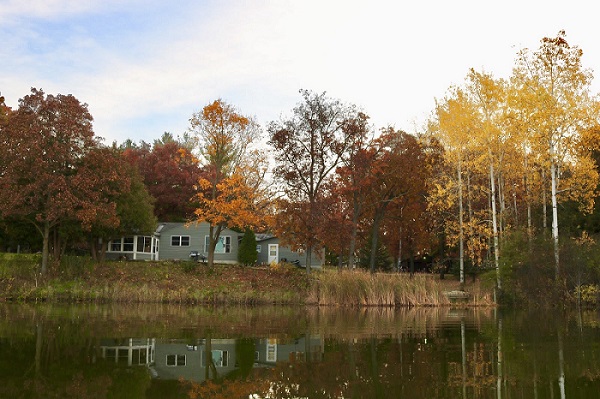 My cabin on Lake Lorraine
#1 Lake Lorraine, Whitewater, WI USA
Lake Lorraine is where my family cabin is, my parents' retirement home, and my favorite place on earth. Of all the places I have travelled to in the world, Lake Lorraine is my favorite. The cabin on Lake Lorraine is a quiet, serene, and isolated oasis. The location alone draws anyone who seeks for needed nature time, but the reasons I go there is why it's my favorite. The cabin represents weekends with my parents, kayak rides with my mom, family reunions in the summer, farmers' markets, winter evening fires, sunsets, bird watching, long talks on the sofas, movies and popcorn with the nieces and nephew, water balloon fights on the grass next to the cabin, dinner on the grill, and fighting over one bathroom. A place that represents all those precious moments and traditions is pretty amazing. With having a hobby that allows me to chase uncertain moments and experiences, Lake Lorraine is an invaluable certain in my life.
My mom and me getting our last kayak rides in before winter arrives
Beautiful sunsets almost every night
#2 Morocco
While I was studying abroad in my undergrad degree, one of the countries on the programme was Morocco. We docked in Casablanca and from there I was able to explore Marrakech as well. Morocco is a favorite place of mine because it was my first real international culture shock. Before entering each country, our global studies course on the ship designated time to introduce the country by sharing its geography, politics, economy, demographics, and culture. Our professor would prepare us for what we might see that was different from our home country. One topic that stuck out to me was the safety discussion. Females were instructed to travel with a male companion at all times and our professor suggested that males grow facial hair to appear more masculine. As someone who considers herself an independent woman (shout out to my girl Michelle Obama), I had a preconceived notion that I would not enjoy my time in Morocco. I didn't like the idea of having a body guard or even a babysitter. Although, sometimes I daydream about what it would be like to be a princess, who always has bodyguards. Who doesn't want princess perks? Drivers, nice clothes, a chef, a tennis court in the backyard, and tiaras!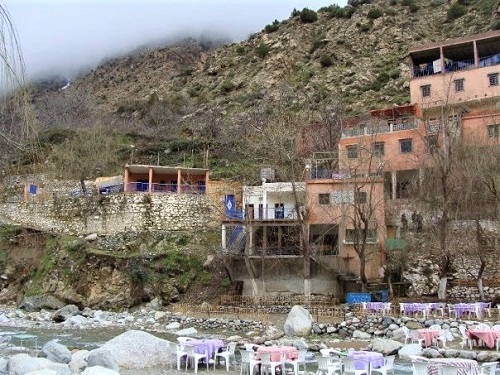 Berber Village in the Atlas Mountains
However, I can happily say that I thoroughly enjoyed Morocco and how it changed me and the way I travelled going forward in life. Morocco opened my eyes on what it meant to travel as a woman. I was first-hand exposed to very old traditional gender roles that were for the most part non-existent in my home growing up. I witnessed some Moroccan men's misunderstanding of Western culture and sexual attitudes and developed strategies for unwanted attention in terms of sexual harassment. Morocco was a major learning opportunity and an important first step as I was developing my passion for travel. To this day, I cherish the many moments with friendly locals or tour guides that welcomed me to sit down and have tea or meet their families. The most memorable moment I had was after I trekked through the Atlas Mountains on a camel, I sat next to my tour guide's wife on the ground in her home, drank tea with too much sugar, and we talked about our love for Will Smith. What a funny yet enjoyable moment it was.
Camel trekking in the Atlas Mountains
Our guide's wife welcomed us into her home and made us tea.
I can happily say that I thoroughly enjoyed Morocco and how it changed me and the way I travelled going forward in life.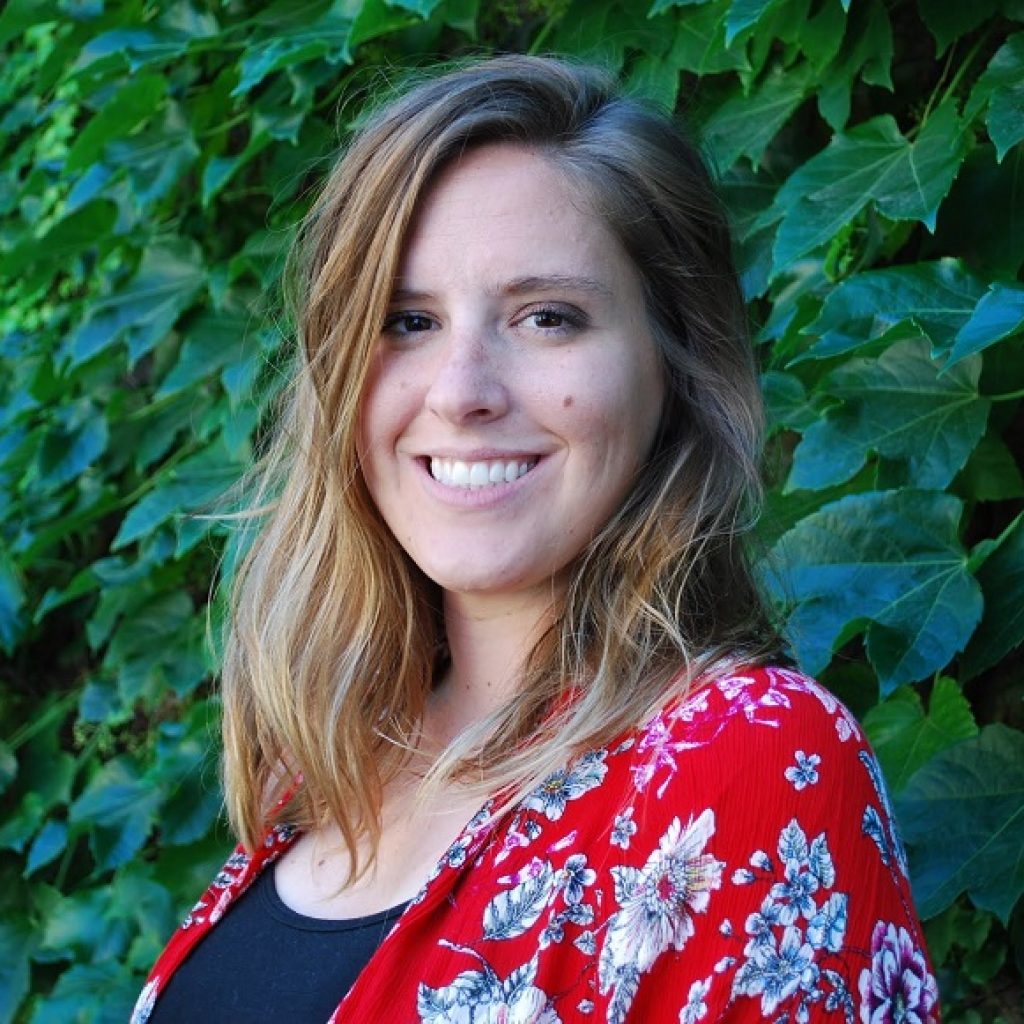 If you want to talk to me,  please email me today to set up a call.
Sheila Moloney, Graduate Intern