Staff Corner: From the remote desk of Sheila Moloney
Current location: Naas, Ireland
Michelle's question to Sheila:

Growing up in an Irish-American family and now living here, what have you found to be true and not true about what you learned about Ireland and Irishness?
Due to current circumstances, I have not explored Ireland as much as I would have liked. From what I have experienced so far, one Irish characteristic that I have been overwhelmed by is generous hospitality.
I am currently renting a room from a woman who was born and raised in Dublin. To my understanding, when you rent a room, that is your space and interaction with the landlord would most likely be minimum. That is happily not the case here. At least once a week, my landlord leaves a home cooked meal on my kitchen table just because. She will check in on me if she hasn't seen me all day. We often chat about cooking and baking, which I enjoy occasionally, and then she'll drop a bag of flour in my kitchen because she was at the shop and noticed there were only three left on the shelf. 
One of the many delicious meals my landlady shares with me. Roasted chicken, mashed potatoes, steamed vegetables and homemade cheesecake.
One thing that I am glad to be wrong about is the misconception that it rains every day. This spring has been absolutely beautiful *knock on wood*. The sun is shining almost every morning.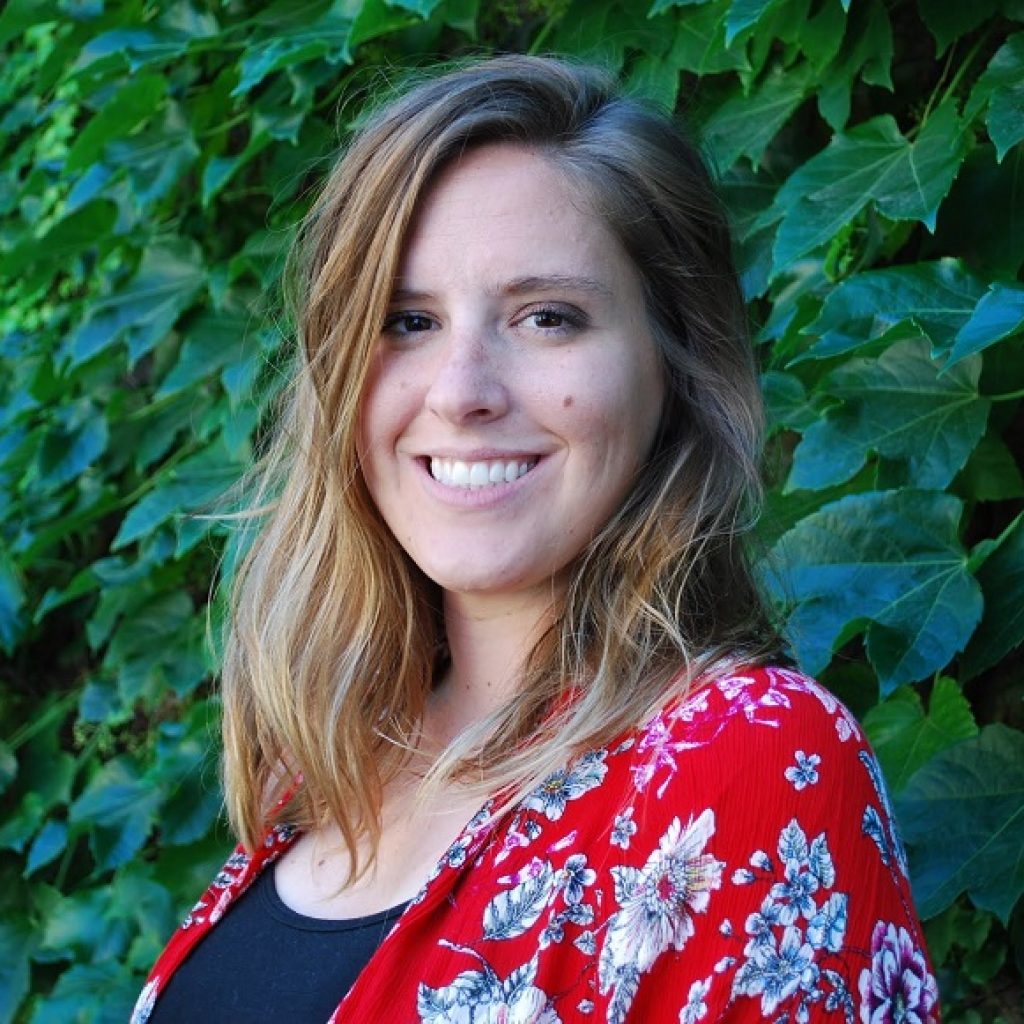 If you want to talk to me,  please email me today to set up a call.
Sheila Moloney, Graduate Intern