Staff Corner: Michelle's little remote hamlet
Current location: Rural Dublin, Ireland
Chris's question to Michelle:

If you weren't in international education what would you be doing now?
Ooohhhh, loaded question.  It was make or break several years ago, when I'd just moved back to the US from Ireland, and I was trying so hard to break into the US field. I'd had a few nibbles, but no job offers, so I was branching out into a few different sectors.  One of those sectors was working in the psychology field, and one of the perks of the job was that they would fund going back to university to study the sector if one were motivated to.  I was game. I was all in and ready to commit to the offer, when I got a job offer from one of the big players in international education, and one of the perks to the job was full tuition remission to staff and partners. I couldn't say no. So, no psych for me, but I still learn a lot from my brother, a qualified clinical psychologist, so I'm not too far from the field.
Alternatively, I would love to bake all day and share my baked goods with others.  To counterbalance this desire, pre-COVID lockdown I baked for friends and colleagues and parties, and I've baked cakes and cupcakes for a few weddings as well. When all of this is over, what can I bake for you?
Unicorn cake for Anna's now 5.5 year old.
Whoopie pies are very typical from my region.
When all of this is over, what can I bake for you?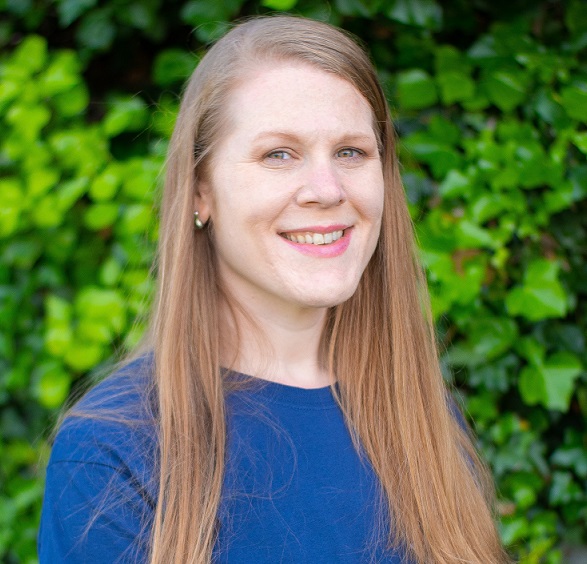 If you want to talk to me about internships or study abroad,  please email me today to set up a call.
Michelle Kasmauskis, Senior Internship Coordinator