Staff Corner: Chris Lawlor
Current location: County Kildare, Ireland
What if the business closes?
What if the added stress means we can't have children?
What if travel is restricted for longer than we expect?
What if my foot gets injured again and I can't run?
What if the new software doesn't work?
What if I can't think of anything to write for my blog?
What if foods become unavailable?
What if we have kids and no job?
What if we have to start all over again?
What if the banks say no to a moratorium?
What if Mom or Dad catch the virus?
What if we go into stricter lockdown?
What if we can't pay our bills?
What if I just hit snooze again?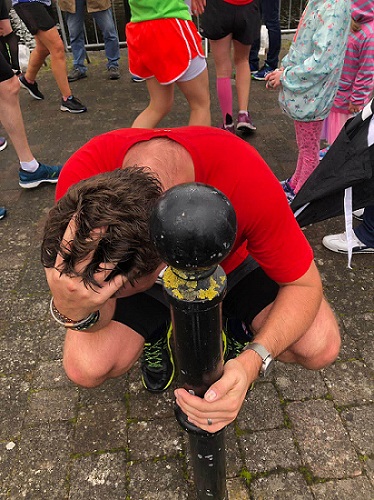 Uh oh... What if life as we know it has changed forever?
What if innovative thinking makes the business stronger than ever?

What if we have triplets? YAY YAY YAY!

What if I just embraced the slower pace of life… and be happy with that?

What if tomorrow was 5 days in a row with no pain and the foot feels stronger than yesterday? 

What if we finally had one single software system that worked for everyone?

What if morning runs cleared the mind and inspired… um… well… this?

What if I tested my cooking skills with what we have in the fridge and surprised myself…or not?

What if I actually got to be the stay home Dad 🙂 ?

What if there were a blank sheet in front of me, us, everyone… the possibilities are endless!

What if the bank could just go and take a run and jump?!

What if I were there to provide Mom and Dad with support when they needed it most?

What if I had more time to truly reflect on life?

What if we actually didn't need everything that we were paying for?

What if I started 15 minutes earlier? I would have time to just sit and soak up the morning.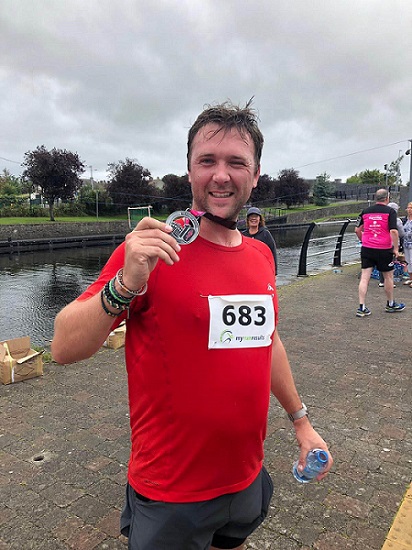 Wow... What if life as we know it has changed forever?
If you want to talk to me, please email me today to set up a call.