Staff Corner: Remote desk of Sheila Moloney
Current location: Naas, Ireland
Back in February, as I was preparing for my internship in Ireland, Coronavirus (Covid-19) was becoming more and more prevalent on the news. Since the end of January Covid-19 spread across China and widened in other countries. About three weeks after my arrival, a case was diagnosed in Belfast, Northern Ireland. Unfortunately it was the same week I planned to travel there over the weekend. Changing my weekend plans was a small let down, but the thought of having more time in Ireland eased this small disappointment and I was able to create new plans. Little did I know that my time to venture around Ireland would come to a complete stop. Today, Ireland is unofficially/officially on lockdown due to Covid-19.
Pursuing an internship abroad was a confident choice I made three months ago. My overall goal was for experience in my field and I believed an internship was an opportunity that would challenge my existing skills and introduce me to other departments in the field that I knew little of. Being able to do an internship in Ireland was a major bonus. However, because of Covid-19, there was a change of plans and my internship is now continuing remotely due to government health and safety procedures. It never crossed my mind to leave Ireland and head home. Since I am not a student, I am not being mandated to return home by a university. I plan to continue my internship. This means that my internship will most likely be taking place, for its duration, in my room rental and not the office with the rest of the team, who are also working from home.
I have to admit, I was bummed. I wasn't sad or mad, just disappointed. I was disappointed that my internship was no longer going to be the internship I had the previous four weeks. I allowed myself to feel disappointed about the unexpected changes for a day. One thing I have learned from past unexpected changes is to allow the disappointment feeling to run through me and not stay with me. There is no sense in dwelling on negative emotions in regards to something I can't control. I am then able to welcome the change. Unexpected changes have happened in my past life experiences and they will most likely happen again. It really is how you respond to them that creates opportunities you never knew could exist.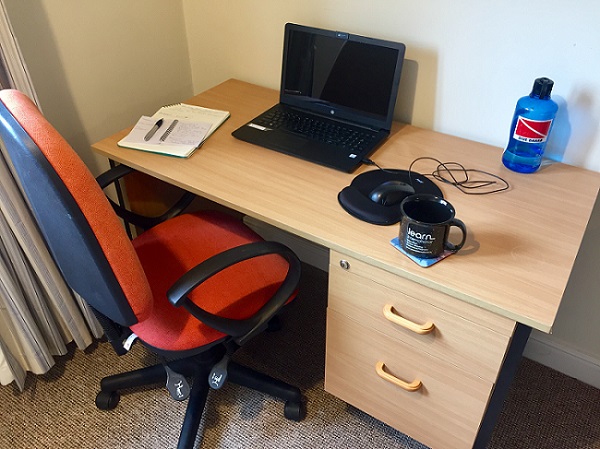 If you think about the change I have to endure compared to the more difficult changes people are facing due to the direct cause of Covid-19, my change seems like peanuts.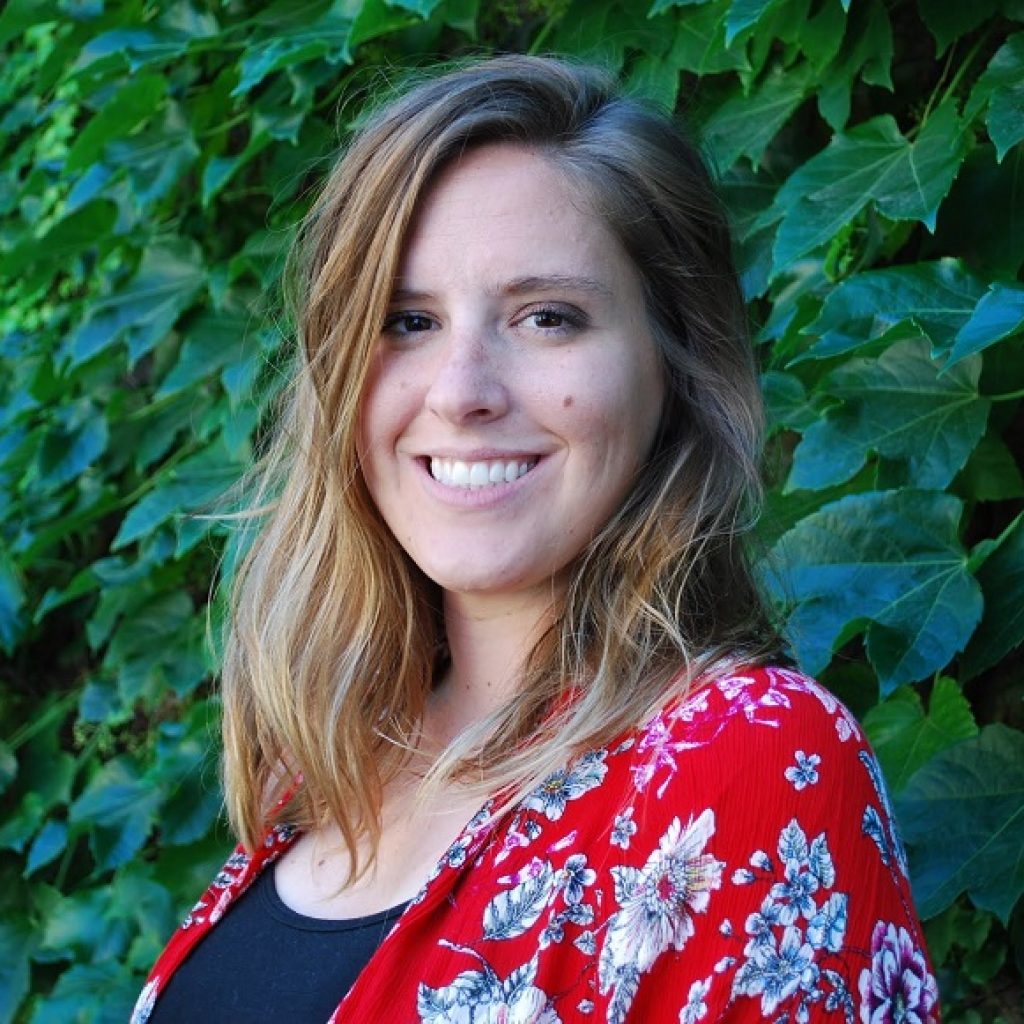 If you want to talk to me,  please email me today to set up a call.
Sheila Moloney, Graduate Intern