I'm going to dedicate another entire blog to food. I'm sorry. I love to eat. I'm not really sorry!
In this entry, I will extend beyond Dublin to share some other great things I've tasted in Ireland; especially in the city of Galway. Galway is a lot of fun! Its smaller than Dublin and feels more like a college town with young people and old tradition. The juxtaposition creates a place with a great nightlife and eating scene at once.
Anyways, here to good food and friends! I hope that you get a chance to eat at any of these amazing spots if you ever make it to Dublin!
Thundercut Alley
I know, its one of the most ridiculous and best restaurant names out there. The ridiculousness does not end at the door, either. I wouldn't take my grandmother here. The walls are decorated with some pretty explicit artwork and the menus feature 80's vibe male and female models showing more than their ankles.
And I love it! Thundercut Alley's aesthetic conveys a spirit inclusive of all manner of freaks and geeks. More importantly, the brunch is on point. Crispy flatbreads topped with perfectly oozy eggs and all kinds of accoutrement. Add bottomloss mimosas to the mix and I'm going back to sleep by the early afternoon.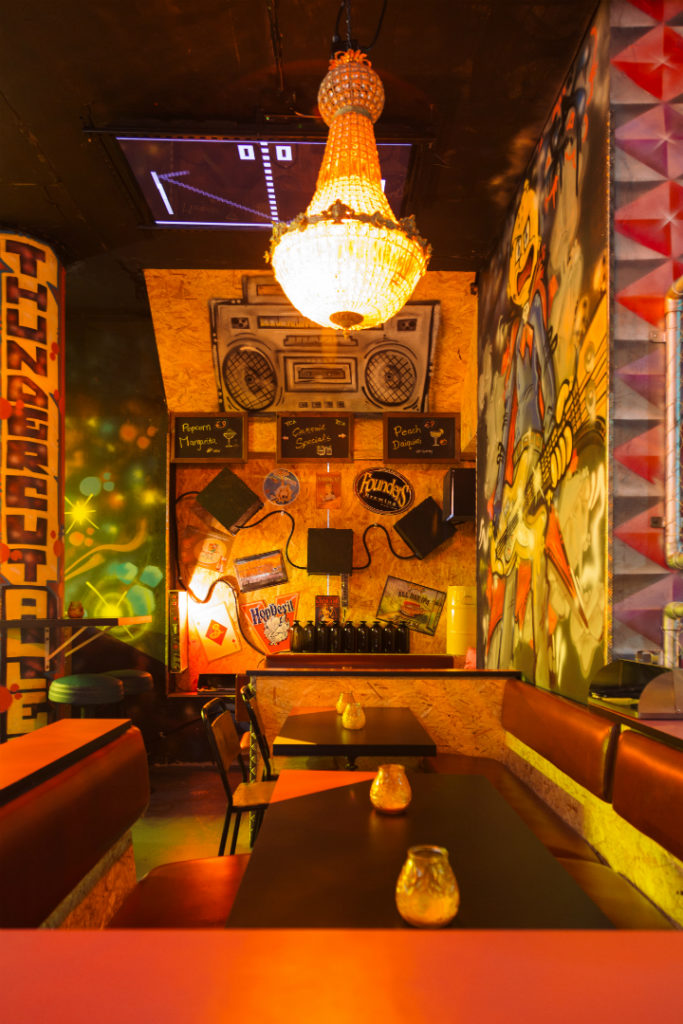 Sheridan's Cheesemongers, Wine Shop and Bar
Sheridan's Cheesemongers is a staple in Galway. Located right next to the buskers brightening the Latin Quarter, the shop provides a taste of local cheese made in traditional fashions. This doesn't result in just one type of cheese! Galway has long been a port city and thus the offerings are as cosmopolitan as the traders who visited the city for millennia.
If you really want to treat yourself, though, head upstairs to the wine bar! Here you can sit with a small group of friends in a quiet, private space, order a bottle of your favorite red or white and some delicious cheese and charcuterie and enjoy a progressively more interesting conversation. This is truly vacation; enjoy!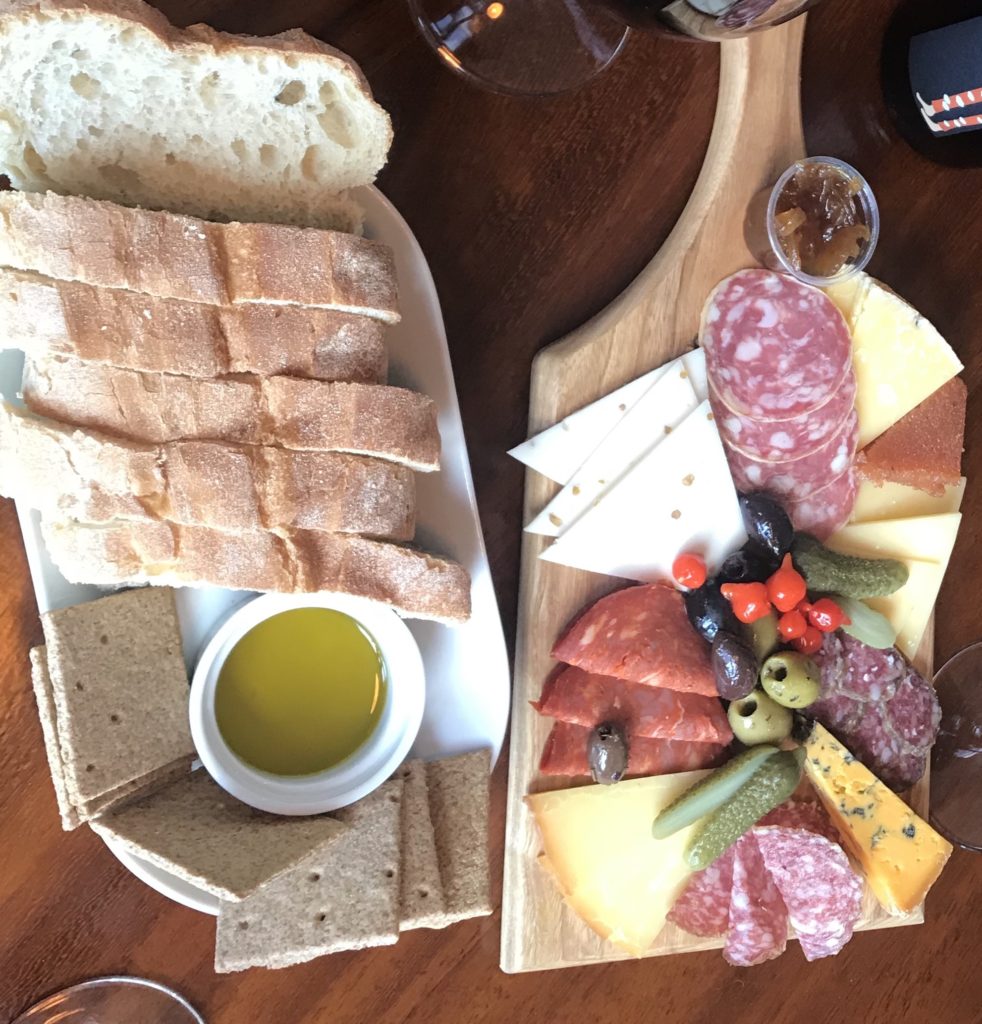 Murphy's Ice Cream
Finally, a love letter. I absolutely love Murphy's Ice cream. This is a treat you can only get in Ireland and only at several locations: Dublin, Killarney, Galway and, its original home, Dingle.
Ok so first I've got to explain the flavors. You can find your classics here (chocolate, strawberry, cookies and cream) but you can also find flavors that I've never seen anywhere else on Earth. Try Irish Brown Bread or Apple Balsamic Vinegar and be pleasantly surprised. You absolutely must have the Honeycomb flavor with real bits of stick, crispy bee's nest.
Its more than just wild flavors, though. Murphy's Ice Cream is always made with eggs, sugar, and milk from a specific breed of cow indigenous to Co. Kerry. The result is an amazingly rich and creamy product no matter the flavor.