Staff Corner: From the remote desk of Sheila Moloney
Current location: Naas, Ireland
I have now been interning the same amount of time remotely as I did in-person. It has been 4 weeks in and 4 weeks out. I look back and it seems the daily ritual of heading to the office was another lifetime. The time in the office went by quickly. That routine was barely set but I felt I had the hang of it. Some enjoyable office routines created were yoga in the morning or evening, drop my weekly postcard at the post office on Mondays to Mom on the walk to work and be greeted by smiley faces already behind their computers. Day to day tasks changed for me daily because I was still learning the company's process and procedures. But I enjoyed the routine influenced by others in the office. For example, getting up from your desk and making a cup of tea, leaving the office at lunch for a walk, or soft rock music playing in the background to up the energy in the room even when it's a busy day for all. After work, I'd go for a walk or run to familiarize myself in my new neighborhood, call Mom, and then spend way too long on the computer researching Irish villages, bus routes, must eat foods, and unique Irish landmarks. Weekends were spent taking bus rides to desired destinations and dinners with new friends.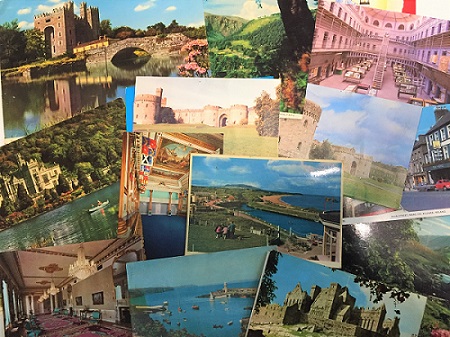 Postcards I collected for my mom
After reading last week's staff blog introductions, all must have noticed the underlying theme that international education has been affected by COVID-19. Personally, my internship abroad has been altered from in-person to virtually. Interactions are not the office pop-ins but the Google message pop ups. Even though I am not sitting next to my supervisor, she is still easily accessible by communicating on the computer. As the world of international education is turned upside down, professionals have used the transition to work from home to develop and create virtual internships and programmes abroad.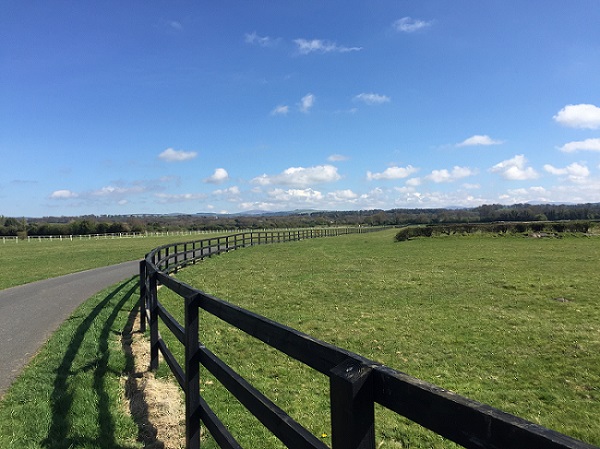 A racecourse in town with a foot path for walkers/runners.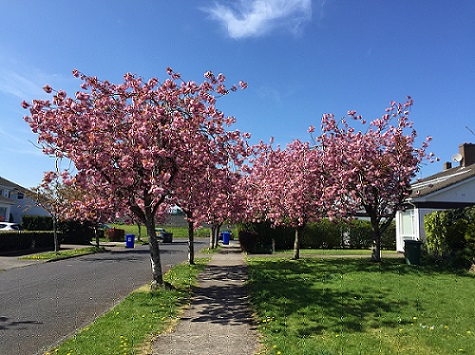 Walks are getting more and more enjoyable as spring is blooming.
For the time being, study abroad opportunities will be remote. Below are some benefits I have experienced or thought others might find appealing while thinking about a possible virtual internship abroad, during the current affected time of COVID-19.
There is a lot of flexibility in terms of location with virtual internships, because you can sit anywhere in the world and work for a company or organization.
Both interns and employers have flexibility to manage their arrangements according to them and their schedules.
You don't have to commute from one place to another. Your virtual internship can be set wherever it's convenient for you, which ultimately is a time saver.
Virtual internships are not limited to a particular time, it can be done anytime, from anywhere and in any academic season.
Choosing a virtual internship will save money, particularly with travel expenses such as flights and accommodation.
Skills and knowledge will still be gained in the field of study through virtual internships, as well as expanding experiences with technology.
A virtual internship does miss some important aspects, such as office work experiences and different cultural exposures, and due to COVID-19 these abroad internship features are removed. However, digital technology has changed the way education is accessible and because of this, virtual internships are a possibility.
By looking at what we have and how to adapt to what is currently happening, I for one am glad my internship has been able to continue virtually.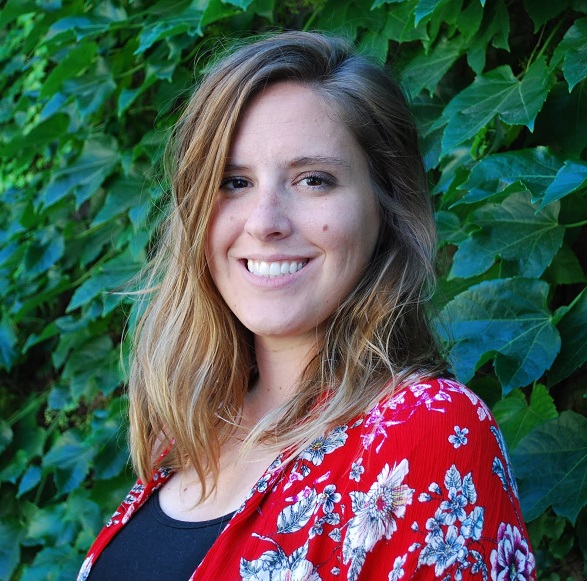 If you want to talk to me,  please email me today to set up a call.
Sheila Moloney, Graduate Intern