Staff Corner: From the remote desk of Anna Zlotorzynska
Current location: Monasterevin, Co. Kildare, Ireland
Chris's question to Anna:

If you won the lotto, what would you do?
We are talking about millions rather than thousands, right ? 😉
While I do buy raffle tickets and play the local parish lotto (where the cap of the maximum prize is usually not more than €2,000!), being completely honest I don't play the real lotto and the reason is very simple, I don't believe winning huge amounts of money can make you happy. If one day you have your normal life, job, kids and mortgage and on the next day you are a millionaire… in my mind it is something that must be extremely difficult to handle. If I were to become a millionaire one day it will be because I've earned it or because my husband wins the lotto (he does not listen to me and plays it from time to time!).
What would you do if you suddenly had millions to spend?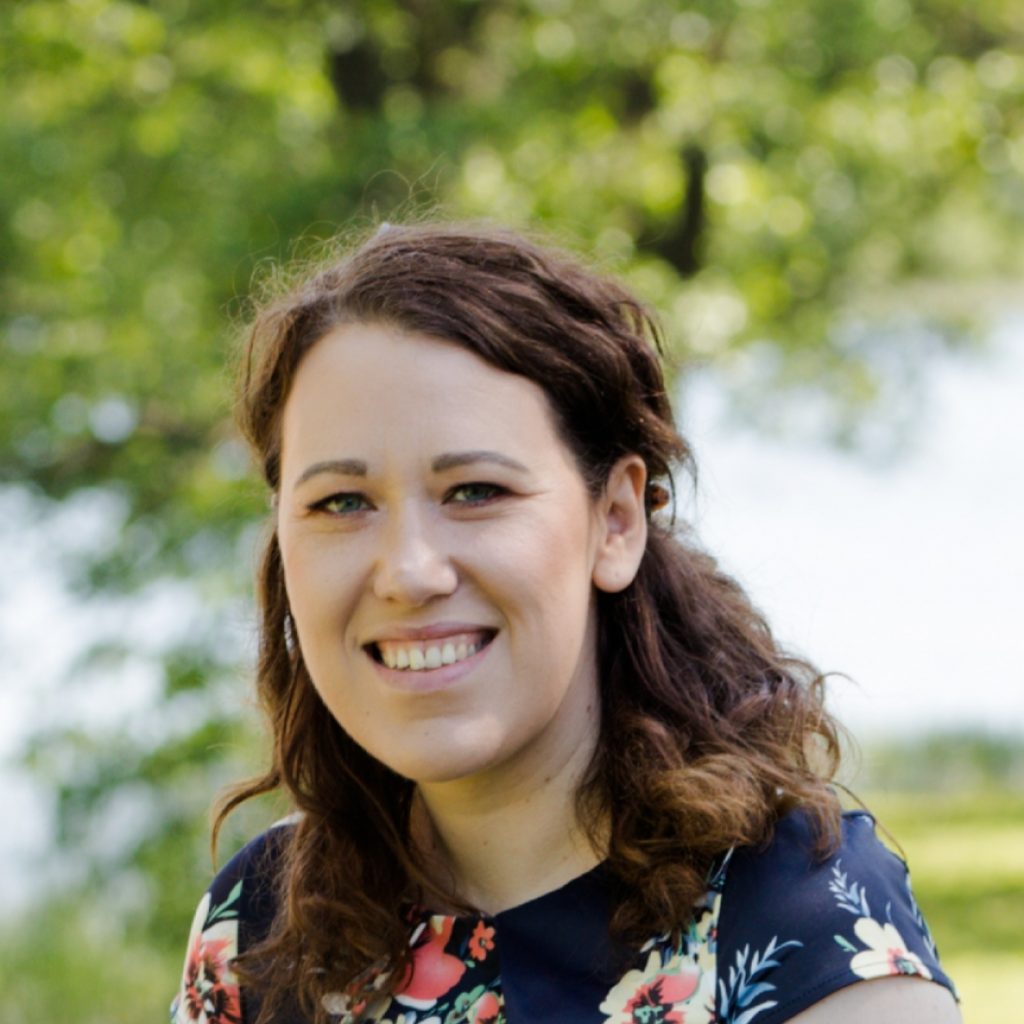 If you want to talk to me,  please email me today to set up a call.
Anna Zlotorzynska
Accounts and Human Resource Coordinator