Traveling throughout London is pretty simple now that I have the hang of it. It consists of buses, tubes, trains, and an incredibly long trek that usually leaves my legs exhausted. If you're in London for a day or 2-months, I recommend getting an Oyster Card. This card is your travel companion. It can be used for a day of travel (I recommend £15 pounds for a day if you're expecting to go around a lot) or it can be used for months at a time which is what I have.
The bus system is incredibly simple, but at first it will seem intimidating. I actually didn't ride the double decker buses for a week until I knew I was comfortable. Something that helped me ease my nerves about traveling in a large city is the "Citymapper" app. All you need to do is enter your destination and it will give you multiple routes you can take.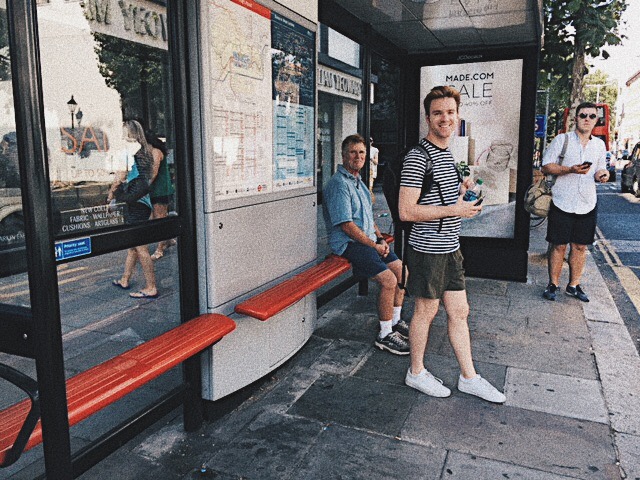 If you're looking for faster transport than a bus or are trying to get a lot of sights in for one day I recommend using the tube, or London's underground tram system. This is incredibly useful and as simple as a puzzle. I live at Sloan Station and commute to work at Covent Garden, so all I do is connect Sloan station to Covent garden and see which stops I need to switch trains or when I need to get off. If you're ever confused (and believe me I was) there are many signs all throughout London with "underground" where you can connect to the tube, and once underground there are helpful signs all over to get you where you need to be. Just remember to stick to the left side when it gets busy, and trust me it gets wild down below London.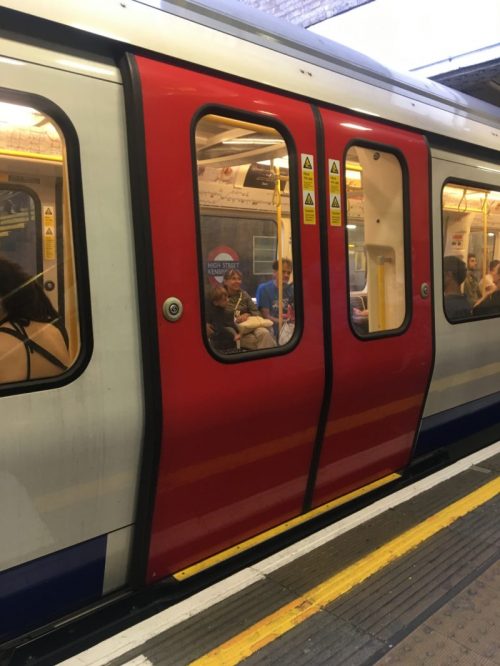 If you're looking to travel farther than the tube allows, you can hop on the rail system and take a day at the beach or in a neighboring city. Train tickets range anywhere from 20 pounds and up depending on where you want to go.
If you find yourself with spare time and need something to do, I recommend traveling outside of the city with a tour group. Often times it is hard to see special places if you're not an expert in the area. I went to Windsor Castle, Stonehenge, and the city of Bath all in one day with one such tour company. For £123 I was able to spend 11 hours driving around Great Britain with some amazing people. It was definitely worth the price and they even provide lunch! The guide was so fun and knowledgeable and I left with many friends from all over the world.
-Joe Andersen, NAU